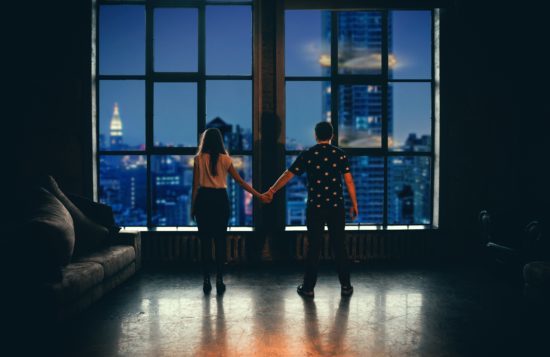 A long-distance relationship (LDR) can manifest in many ways.
An LDR can be short-lived or long term, planned or unplanned, but all of them can be challenging pull off.
Even the most convenient relationships have difficulties, and LDR's are no different.
If you truly adore someone who resides afar, an LDR might be something to consider.
Whether you're currently in one or trying to decide if it'd be worthwhile, we've rounded up some of our best blogs and podcasts with advice on making the most of long-distance love. Continue Reading