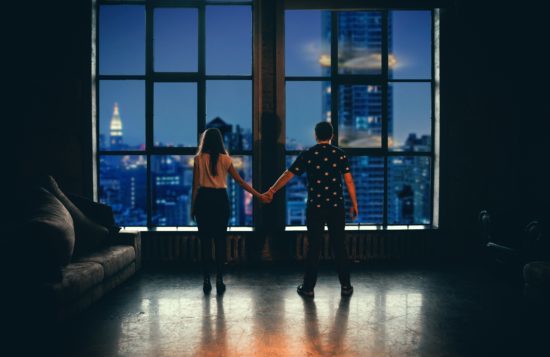 A long-distance relationship (LDR) can manifest in many ways.
An LDR can be short-lived or long term, planned or unplanned, but all of them can be challenging pull off.
Even the most convenient relationships have difficulties, and LDR's are no different.
If you truly adore someone who resides afar, an LDR might be something to consider.
Whether you're currently in one or trying to decide if it'd be worthwhile, we've rounded up some of our best blogs and podcasts with advice on making the most of long-distance love.
BLOGS:
6 WAYS TO MAKE YOUR LDR WORK
Every relationship requires work, but one that also involves long distance comes with a few particularly unique challenges. From honest communication to emotional trust,  there's a set of core qualities that form the foundation of any healthy LDR.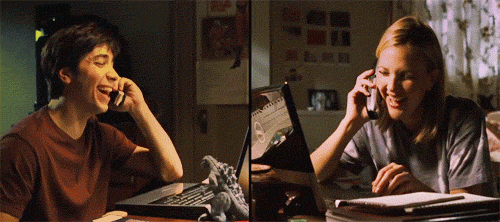 In our blog 6 Ways to Make Your LDR Work, we have them all laid out to show that when combined with love, effort, commitment – and getting a little dirty, LDRs can, in fact, work! 
HEALING RELATIONSHIP INSECURITIES
LDRs get complicated to manage in terms of logistics as well as emotions. Being aware of your own insecurities from the beginning is an essential step to making it work. Every relationship is different, but we as humans tend to have a lot of the same inhibitions when it comes to romance.
So, to gain some perspective on why we have them and what to do about it, we'd recommend checking out our latest blog Healing Relationship Insecurities. After all, trust is everything—and even more so when you're living and loving apart.
LET'S TALK ABOUT SEXT, BABY
Whether you're a seasoned sexter or just starting out, there's no question how great of a tool texting can be to spice up your LDR. Spending so much time away from each other, you have to get creative with your intimacy.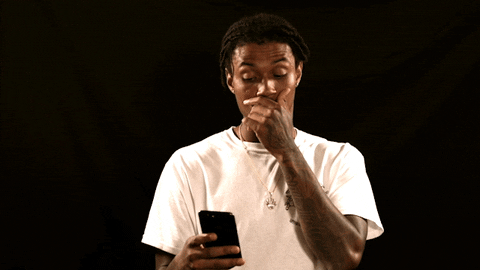 Sexting is one of the best ways to build sexual tension. Refining your skills in the art of texting dirty can keep the lust alive in your LDR. Like anything else, practice does make perfect, so our blog Let's Talk About Sext, Baby has a slew of tips and tricks to help enhance your game.
WHY SEX TOYS ARE A GREAT ADDITION TO YOUR SEX LIFE
Another fantastic way to maintain the spark in an LDR is with sex toys. With technology these days, it's easier (and more intense) than ever! There are tons of perks that come with incorporating sex toys into romance. As outlined in our blog Why Sex Toys Are a Great Addition to Your Sex Life, the ability to be intimate with your partner from afar tops the list.
For example, brands like We-Vibe and its arsenal of toys that pair with the We-Connect app, allows you to hand the sexy reigns of control to your partner… no matter where in the world they are. 
PODCASTS:
WINNER, WINNER, SEX BEFORE DINNER
As with every call show, Emily's got tons of hacks and hints to help improve relationships across the board. But specifically in the episode Winner, Winner, Sex Before Dinner, she gets down and dirty about how to end a long-distance relationship when it's long overdue.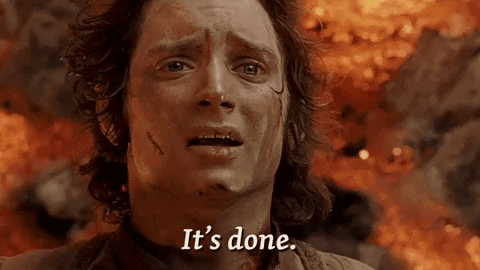 Whenever in the midst of an LDR, it's even more important to be dialed into what feels right, rather than what's convenient. Sometimes reality strikes and you realize that it may be time to call things off.
In this podcast, Emily's here to help guide you through the tricky parts of ending things from a distance, while speaking your own truth in the process.
DON'T ASK, DON'T TELL: THE SEX NUMBER RULE
Communication is key when it comes to any relationship. However, when there are hundreds (or thousands) of miles between the two of you, it becomes all the more essential. In the podcast Don't Ask, Don't Tell: The Sex Number Rule, Emily joins forces with Menace to tackle some of the biggest dating dilemmas – long-distance included.
Spilling the tea on her own LDR experience in college, she emphasizes that you can't be afraid to talk about your feelings on the regular. She also delves into how to use Skype and phone sex to make things even hotter when back together in person. 
DIRTY TALK & DATING DILEMMAS
They say "absence makes the heart grow fonder," and for some LDRs, that's totally the case. In the podcast episode Dirty Talk & Dating Dilemmas, Emily and Anderson get to the bottom of why sex is the glue that keeps long-distance couples together.
They also discuss how to manage affection when you finally have the chance to visit, and the importance of the effort you put in when trying to make a LDR work. They also cover how to deal with the ultimate hitch: a long-distance flame that may have fizzled out. 
LONG-DISTANCE LESSONS
It's easy to see the pitfalls of a long-distance relationship; however, along with all the cons come some major pros as well. 
First and foremost, LDRs are one of the best exercises in effort. Depending on the situation, it can be easy for some people to be passive relationship and still get what they want out of it (i.e.…sex). But when it comes to maintaining romance from afar, you always have to put your best foot forward to ensure you both are getting the fulfillment you need –emotionally and physically.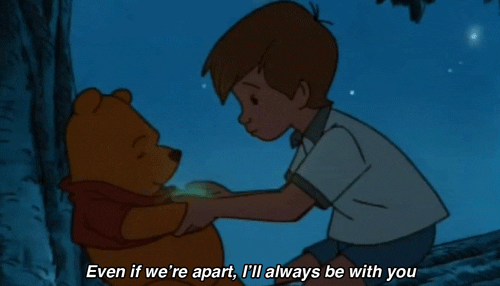 LDRs can also teach you how to prioritize a relationship. They make you value your time together, evolve your intimacy on a deeper level, and force you to really get to know yourself. 
So if you and your boo are in it to win it and know you're a great fit for each other, then relax! Find comfort in the fact that a long-distance phase can be super beneficial to your relationship in the long run. 
---
Alex Anderson is an LA-based lifestyle designer proactively raging against the cultural grain. By day she works in television production, and by night enjoys writing, sewing and seeking guidance from the stars. She also finally has an all black kitty named "Cher." You can follow her website and on Instagram!