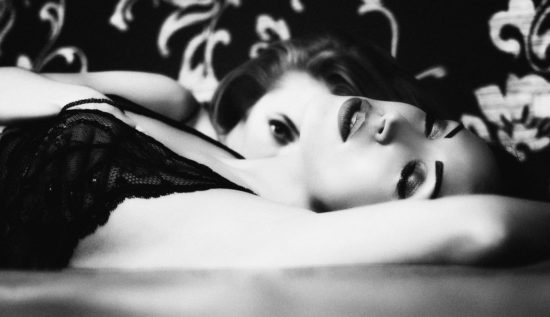 Have you ever wondered how to explore some of the kinky aspects of sex, but felt unsure how to broach it with your partner?
Perhaps your lover has told you they identify as "vanilla" (which simply means non-kinky), but you have some burning BDSM desires?
Don't lose hope! On today's blog, I'm going to show you how a kinky person can still get their needs met, even when their partner is vanilla.