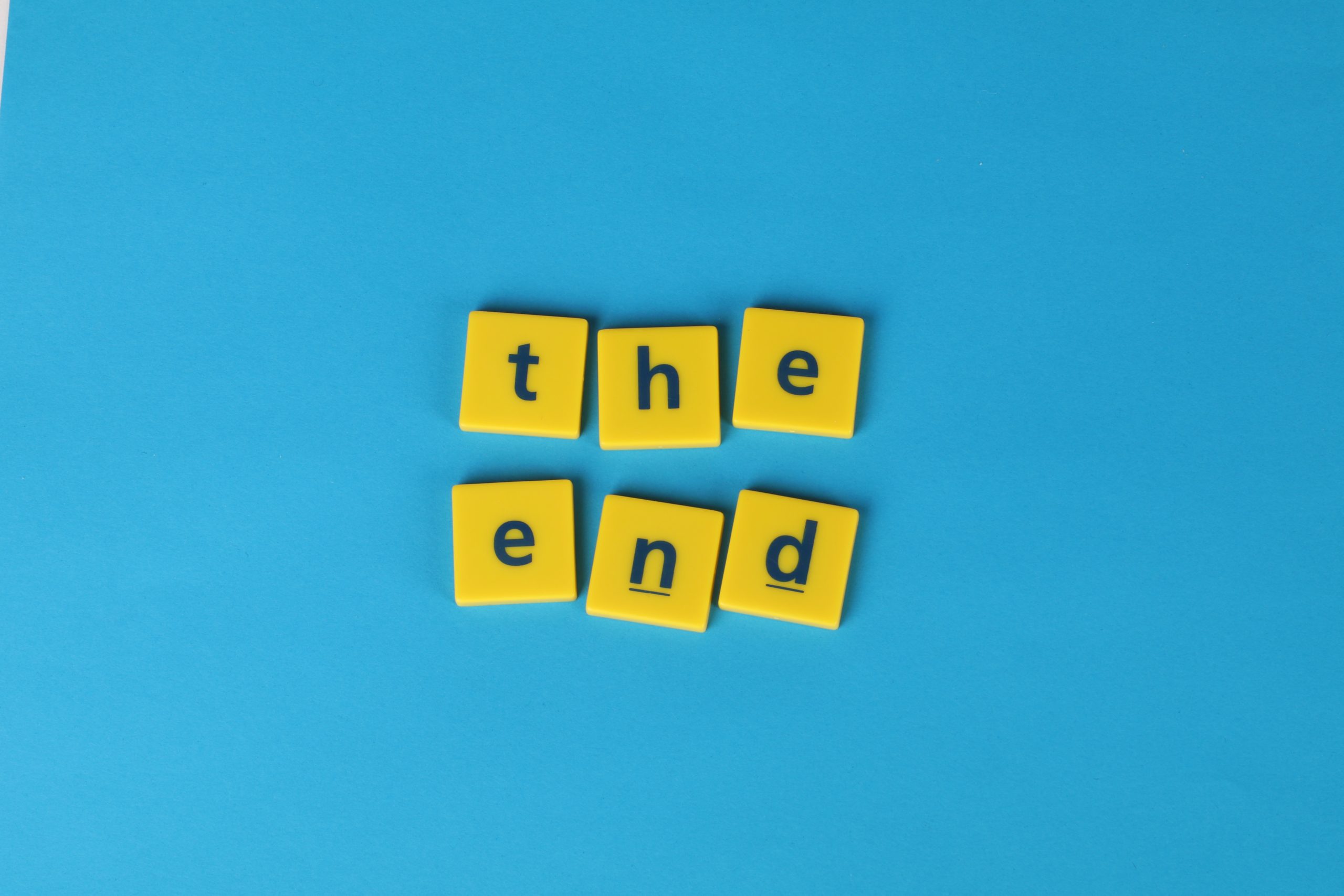 Closure. The elusive beast that we all need at one point or another. Whether it lasted for 10 years, or 10 weeks, putting a period on the end of a relationship is hard.
We talk about closure so much, it's become a breakup buzz word. But you don't have to be pulled back into old patterns to get closure. And you don't have to use it as an excuse to not move on.
You can embrace your independence and give YOURSELF closure, without the help of your ex. Because sometimes, there's nothing left to do, but spend some time with me, myself, and I.
So how do you give yourself closure?