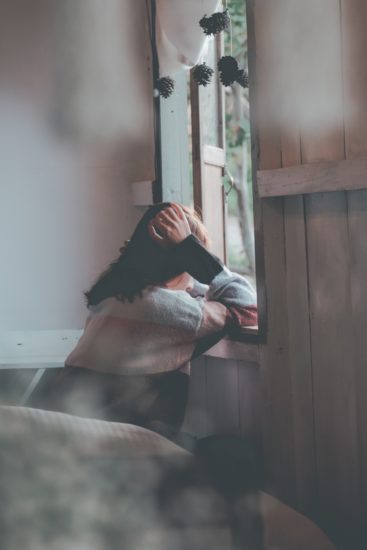 Cabin fever. It's real, people. And it's happening now more than ever.
For introverts, this quarantine time might be heavenly. No pressure to go out and socialize. No one can guilt you into coming to that crowded birthday party and awkwardly try to make small talk while wishing you could be home watching Tiger King and eating ice cream in bed.
For extroverts, however, this corona-quarantine time and the social distancing might be a small private hell. If not hell, at least uncomfortable and frustrating. There's no opportunity to gather with friends for sushi, no coffee dates, no extracurricular outdoor activities. No wild orgies, either. Dang. How can you handle staying in when you are an extrovert?
Here are some ways you might be able to not just handle this time, but maybe even thrive during quarantine.