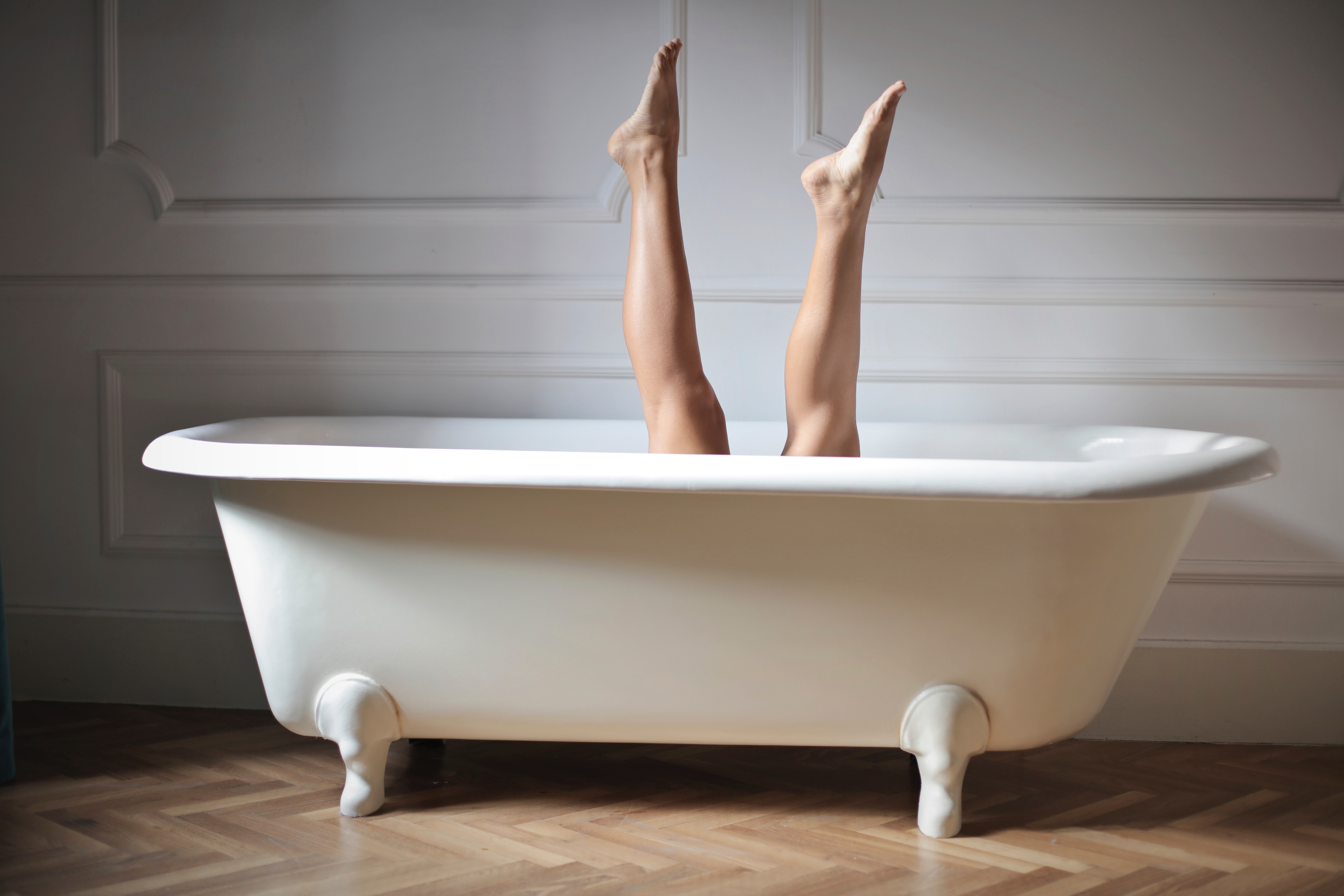 Although it feels great, there's no denying that sex isn't always the cleanest act. And with everyone's germ-awareness at a heightened state, it's probably a good time for a brush up on sexual hygiene.
You get sweaty, are dealing with bodily fluids, and sometimes you have the rest of a day to jump into afterward!
Which means no matter what your relationship status is, staying on top of your intimate hygiene isn't just a suggestion—it's a requirement.