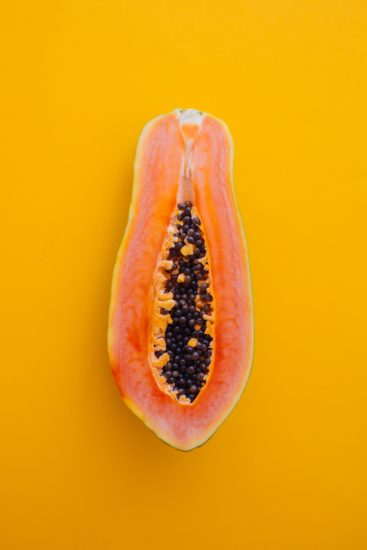 The vagina. A sex organ. A woman's genitalia. It is one of the very few things in existence that garners universal obsession of the masses. Its reputation is unmatched in its complexity.
Some regard it as the holy grail of every prepubescent male. Some seek its amity for the entirety of their lives. Others call it the Rubick's cube of life.
It is the tunnel traveled by new life at birth. A ubiquitous symbol of strength and femininity. It is the anatomical emblem for women across the world. Beautiful, mysterious, pleasurable and perfect.
There are many things the vagina IS. But lest we forget, let us remind ourselves, there are many more things the vagina is NOT: