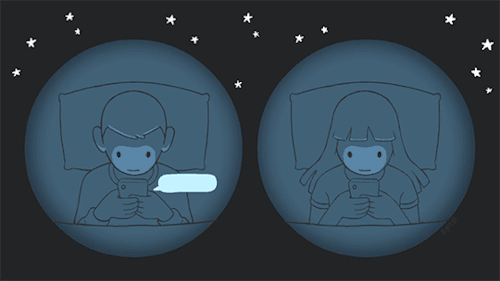 Some couples can barely go a few hours without seeing each other, but if you've been/are in a long distance relationship (LDR), you know the icy pain of real yearning, craving, and thirst. Whether it's days, weeks, or months, being apart from your significant other for an extended period of time is hard.
You can't smell their skin, taste their lips, hear their heart, feel their breath on your neck, or see into their eyes. You don't realize how precious those basics are until they are gone. Then, when they are gone, thoughts take their place– scary, unsettling thoughts.
But don't fret! There are a few tricks for your LDR to make it work.