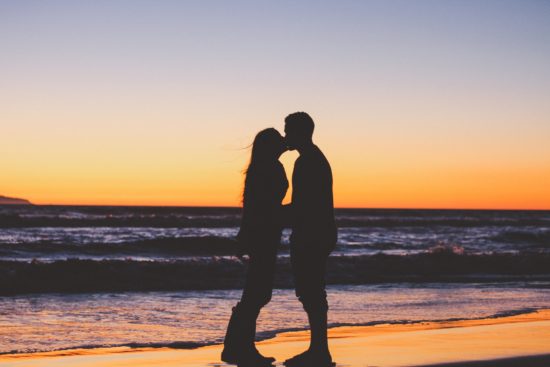 There is nothing that can replace a kiss. Just like a note to every chord, kissing is the foundation to any romance.
It's a momentous moment in adolescence when we finally get over the idea of cooties and come to terms with kissing. And from that point on, for most of us, kissing is a pretty important part of our lives.
So when it comes to long-term relationships, why is it unfortunately one of the first things to go?