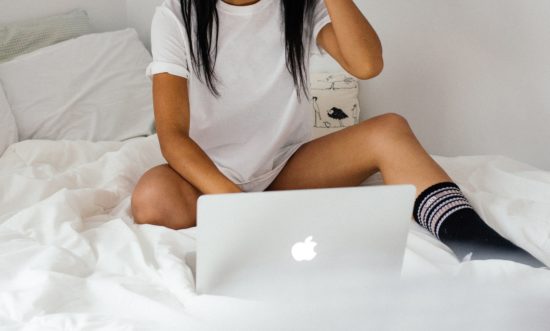 There are a few things in life that we all as humans do, but among eating, drinking, breathing and the like, there's watching porn – which has been (and feels like it'll always be) a pretty solid cornerstone of life.
But there's a lot more to adult filmmaking than sometimes meets the eye. Which despite the undeniable popularity, is why we should be talking about it way more often and openly, rather than sweeping our desires under the rug.
So today we're pleased to announce that conversation starts here! With a lively mix of our favorite blogs and podcasts about the spicy subject.