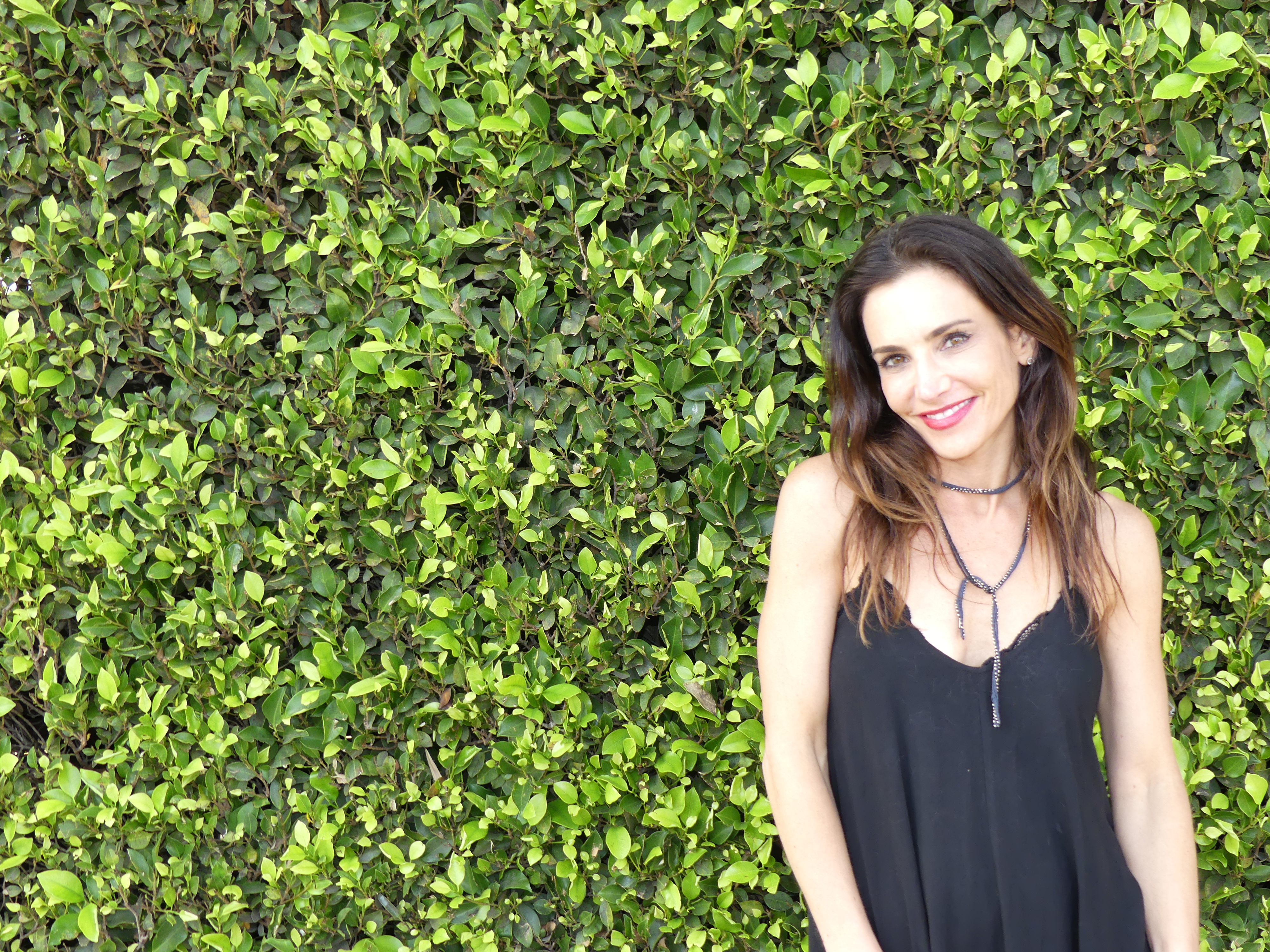 Get ready for another mash up! On today's episode, Emily is sharing some of the funniest, sexiest, and revealing conversations from comedians that she's hosted over the past few years.
She talks with funny man Brad Williams, comedian Adam Ray, actor and author Fred Stoller, and Grace Parra and Jen Bartels from the Lady Freaks, all of whom are sharing their funniest experiences in sex and relationships.
From diffusing awkward situations – in the bedroom and the dating world – to epic threesomes, this show will have you laughing, and a little turned on.
For the full podcasts and information about our guests, click below:
Guest Comedian Brad Williams on Having Crazy Sex
Awkward, Single & Ready to Mingle with Fred Stoller
Sex, Poptarts, & Threesomes with Adam Ray
Best Sex of Your Life with the Lady Freaks
For more information about or to purchase the products mentioned in this podcast, click below:
UVee: The Cleanest Orgasm You'll Ever Have
Intensity: Change your life.
Womanizer 2go: Same Intense Orgasm, Only Cuter