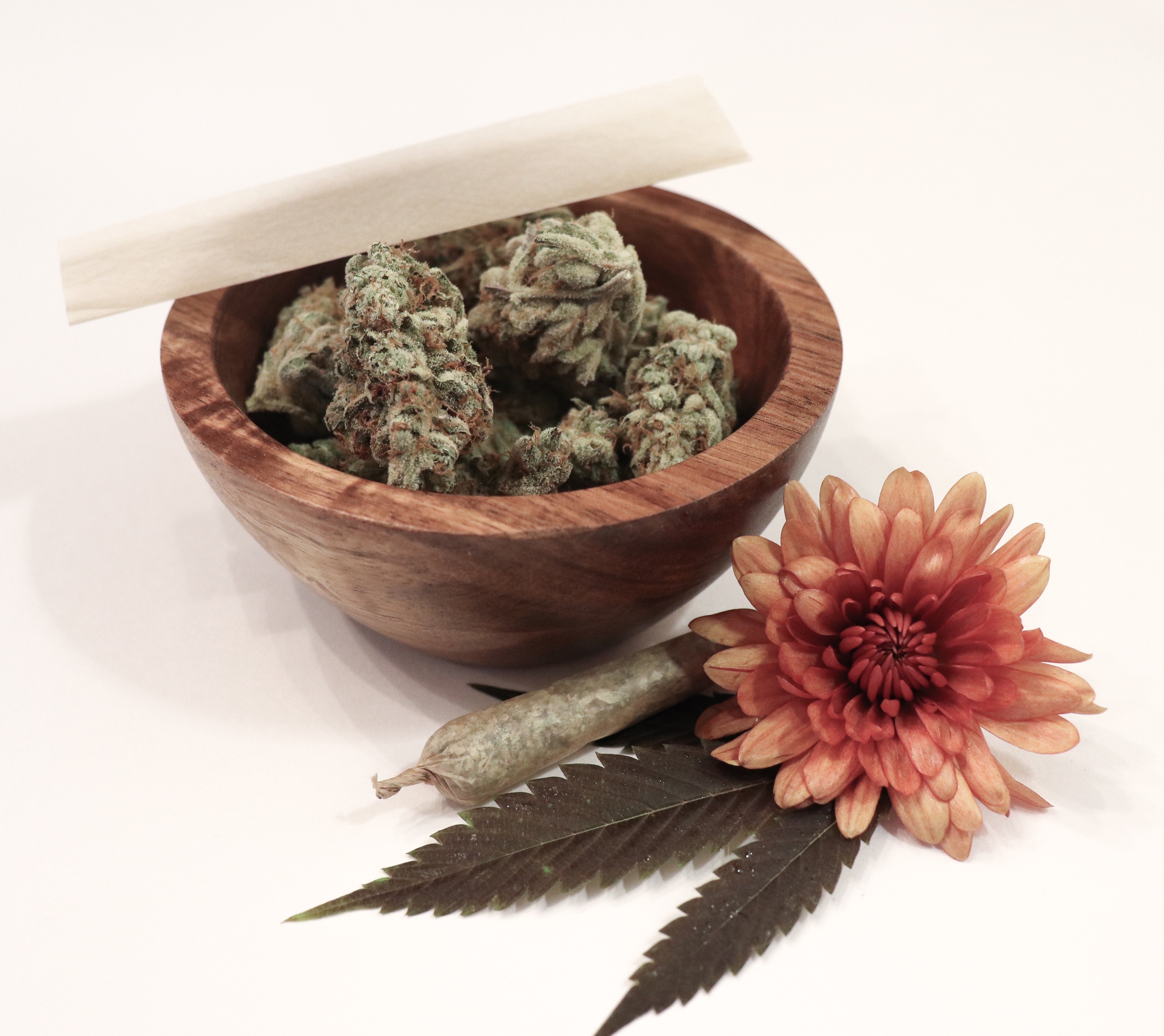 Do you have a go-to when it comes to self-pleasuring?
For most, it's a rushed experience involving a fantasy and a vibrator.
Those experiences, with their quick releases of energy, serve their purpose for sure.
However, did you know that giving yourself a night of sexual pampering paired with the aphrodisiacal effects of cannabis can leave you feeling more alive and nourished?