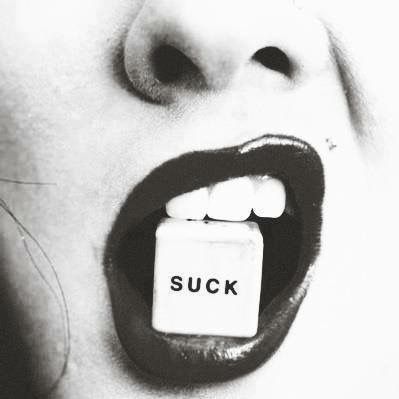 Have you ever heard that saying "Sex is like pizza – Even when it's bad, it's still good"?
While this may be true for most, there is one exception to that rule: Oral sex.
When done correctly, a blow job can be the perfect weapon to have in your arsenal.