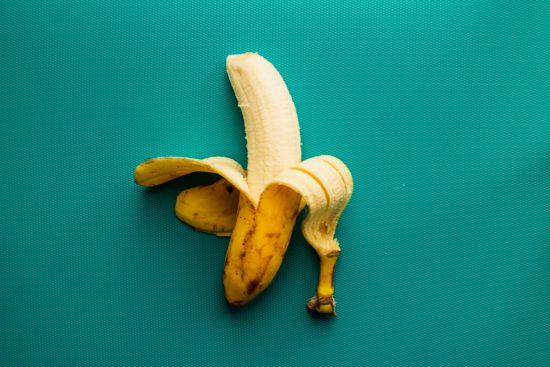 The world of medicine is certainly no stranger to debate. And when it comes to the topic of circumcision – it's a next-level discussion.
With only about one in three guys around the globe having endured the cut for themselves, it's amazing to think how "abnormal" an uncircumcised schlong can look in the eyes of so many.
But is it really the enigma it's chocked up to be? And furthermore, what does it mean for the bedroom?