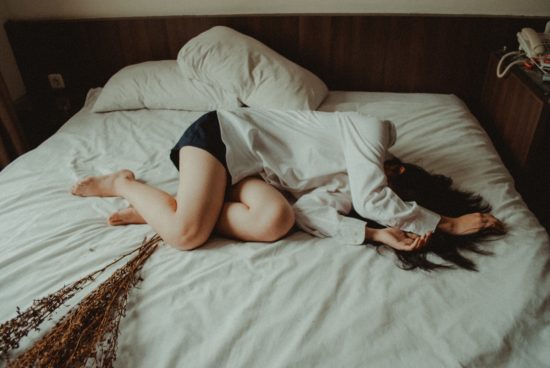 Being positive about the world of sex and dating can be very difficult.
We're surrounded 24/7 by impossible beauty standards, a laundry list of 'ideal types' and have our own personal pet peeves and insecurities. Our self talk can easily slip into the negative side.
Often what we are told to strive for is not only dangerous to our mental and emotional health, but an actual impossibility.
Here are some ways to identify, cope with, and rewrite negative and damaging self-talk around sex and dating.