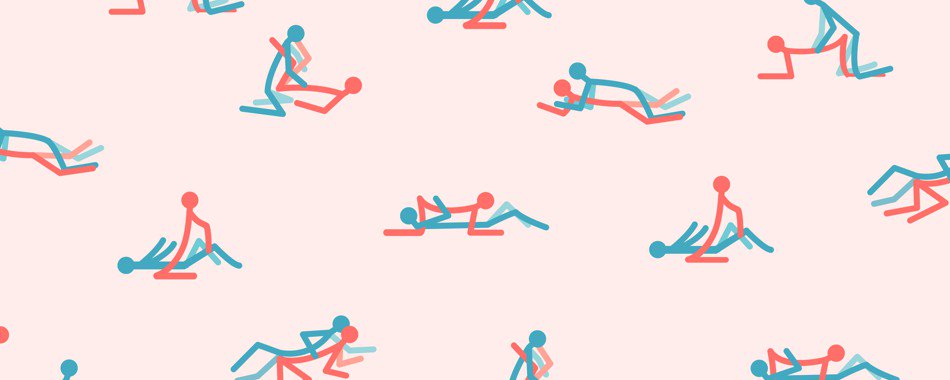 We at SWE love variety; it's the spice of your sex life! We're all about mixing it up, trying new sex positions, products, toys and perspectives. There's a reason so many of you write and ask Emily about inviting a third into your bedroom; you're tired of your routine sex and ready to mix things up!
But we also know that there's a place for the tried-and-true type of sex. Finding those sex positions that you know are going to work, that are physically comfortable and get the job done for everyone. And it's true what they say: once you've mastered the basics of anything, you're better prepared to master the more advanced techniques.
So join us on a brief journey through the six basic sex positions, and brush up on your skills. Here are some tips for getting the most out of these classics, with some variations you maybe haven't tried!