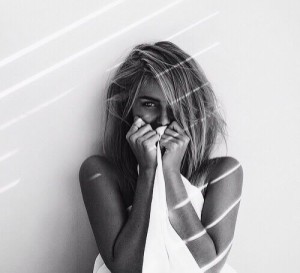 On my 18th birthday I took my first excursion to an Adult Store. It was in the 'bad' part of town (next to a strip club) and kind of sleazy. Once inside the store, I was completely overwhelmed– there were tons of options and the customer service was nonexistent.
Nonetheless, my best friend and I bought each other vibrators as presents. Mine was pretty dinky, went through batteries faster than my childhood gameboy, and both looked and sounded obnoxious.
Fast-forward five years, I've discovered something much better. What's rechargeable, whisper quiet, shower-proof, and so sleek it could almost pass as an art piece? My OVO sex toy– the S-2. And unlike the confusing Adult Store of my past, the OVO website is designed flawlessly, easily navigable, with concise and succinct sex toy descriptions.