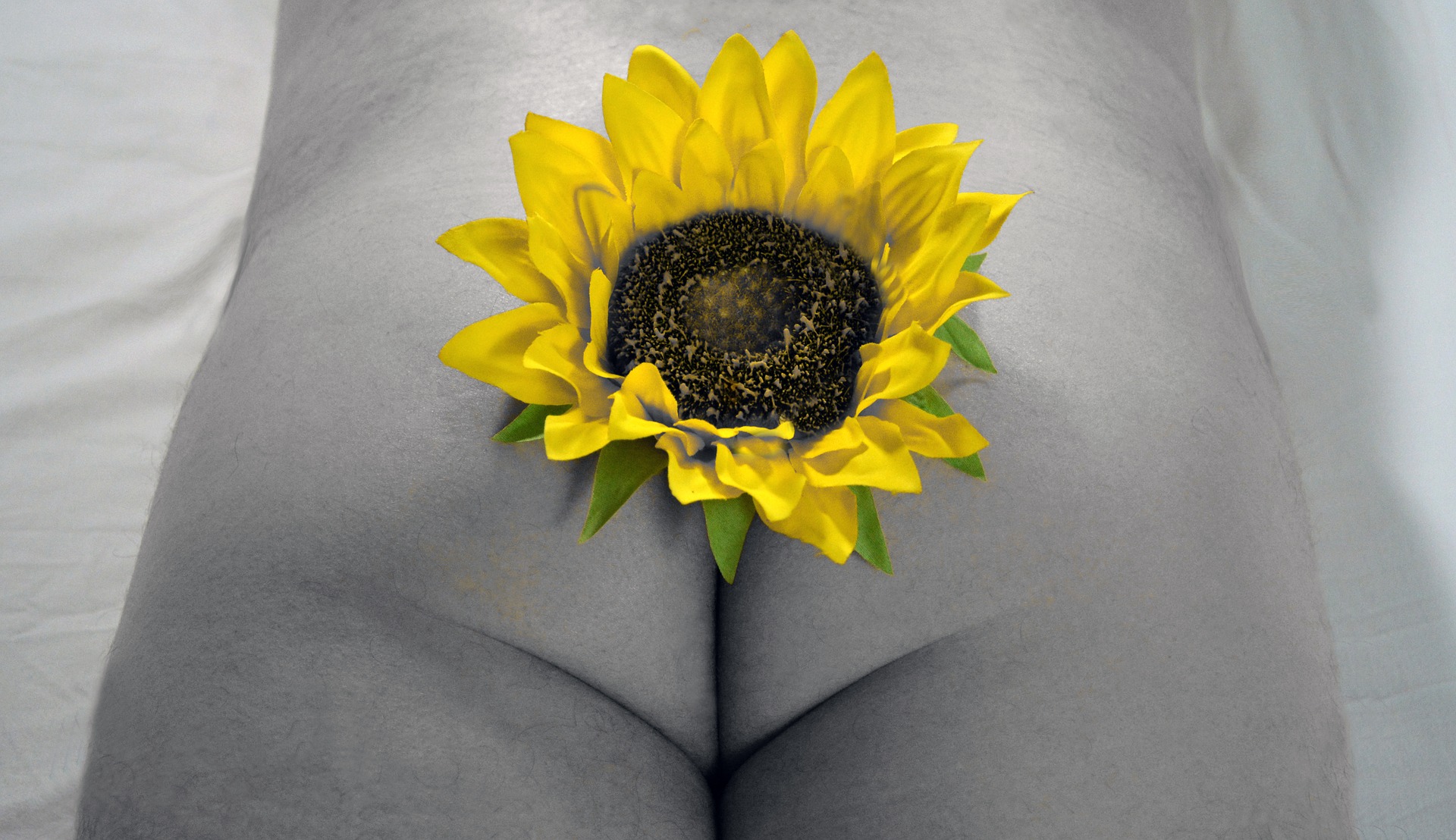 Anal sex: it might not be everyone's immediate cup of tea. But with Anal August upon us, we'd like to remind you that if you're open and willing, anyone can get into it. Pun intended.
If you have some fear around anal arousal… please keep reading! Easing into it is the way to go.
You may not know this, but there is a whole host of anal play that does not involve penetration! Call it anal foreplay, or call it just plain fun, here is an introductory guide to easing into backdoor play.
How can you play around the butt without going full-on hardcore penetration and with ease? Let us count the ways!!!