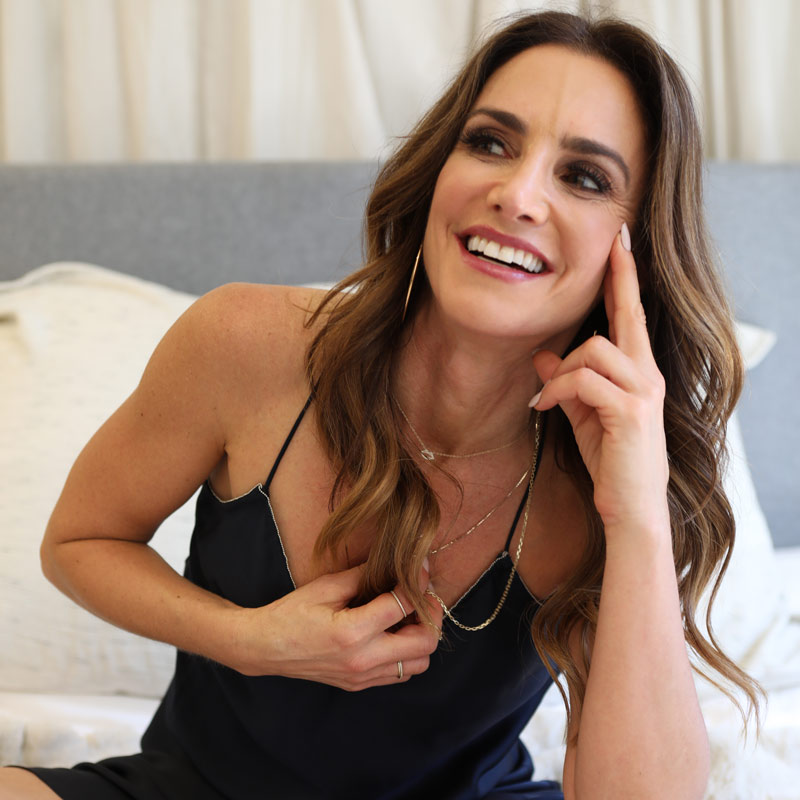 Your Sex Questions, Answered
Get answers to your most burning questions. Ask me anything, no topic is off limits. Read through my responses to people's real questions below — you might have some of the same! Or ask me your own question, using the Ask Emily form below.
Most Frequently Asked Questions
We've collected our most searched and asked questions all in one place for you to quickly get real, direct answers for what you're seeking.
You Asked, Emily Answered
Ask Me Anything
I'm here to answer all of your sex and relationship questions. No topic is off limits. I read all of your emails and answer many of them during the Sex with Emily show. Fill out the form or call me to discuss! I love hearing from you.
xx Emily