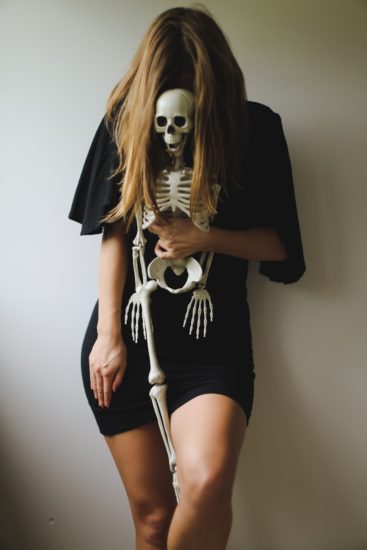 Most of us have a relationships that we wish we could just forget about.
Some of us have a few lost loves under our belts.
If you're anything like me you have an entire luxury-sized walk-in closet filled to the brim with skeletons of romantic connections that you've managed to murder to death.
These are some bad dating patterns that if you're lucky, you can manage to avoid completely!