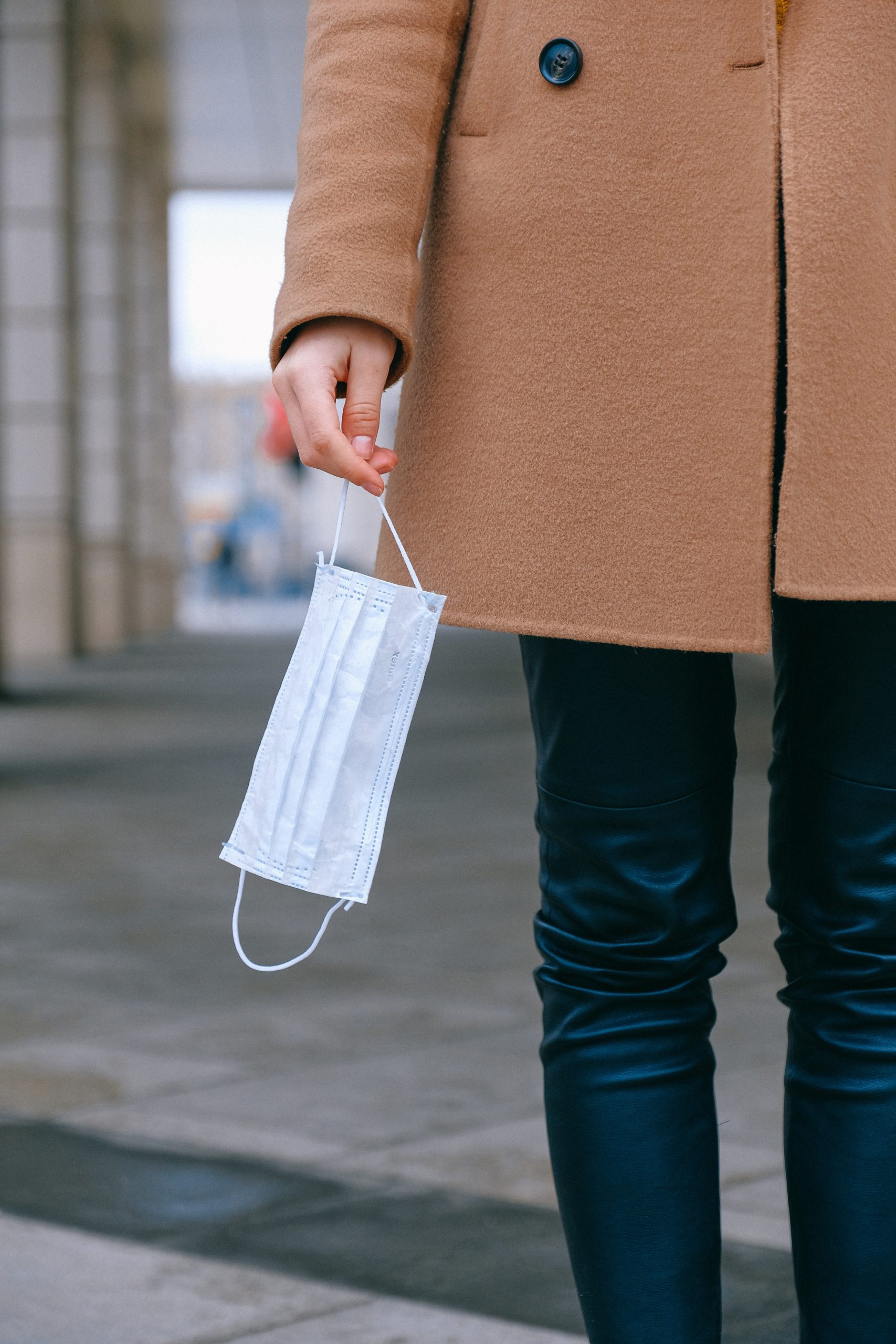 As Coronavirus cases continue to soar, so have our stress levels while living in a pandemic. But as the world continues to slowly open back up, everyone has an opinion of what precautions should be taken. So what happens if you and your partner don't see eye to eye?
Perhaps one of you is taking social distancing measures supremely seriously. Maybe the other believes it's all a big crock. It doesn't matter how much you did or didn't fight before. This pandemic has ushered us into a whole new ballgame. One in which communication with each other has never been more critical.
If you and your partner disagree about the pandemic, here are a few tips for learning how and if you can get on the same page and cope with the COVID craziness.