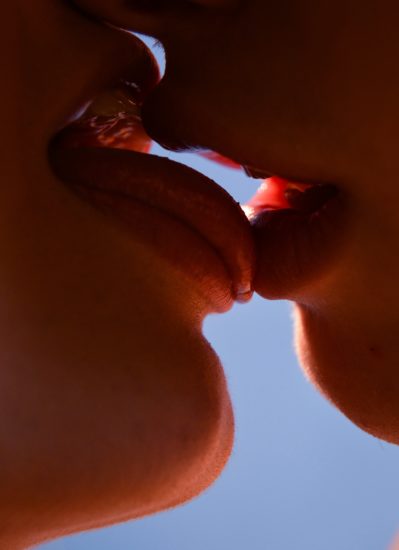 Ah, Kissing. My favorite adult pastime and the bane of my middle school existence. Being a good kisser may seem simple, but in reality it's a craft that you work on throughout your entire romantic and sexual life.
Today, we're giving you a handy little guide for making sure your smooches are the best in the land, without any pillow practice.
It's time to pucker up and put your money where your mouth is!
Here's how to land the perfect peck: