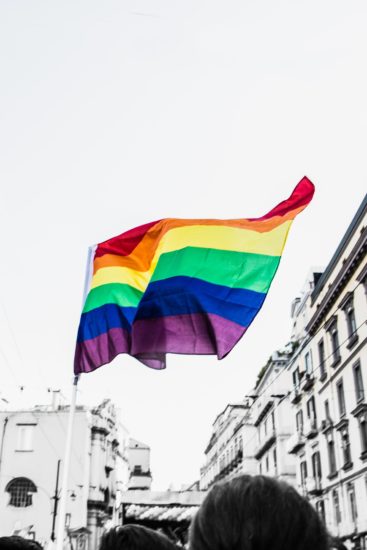 June is the month of Pride, and this June, we are in the midst of an uprising. The Black Lives Matter movement is propelling the nation to look at police reform, police brutality, and defunding the institution as we remember the over 7,000 lives lost to police violence, including George Floyd and Breonna Taylor who would have just celebrated her 27th birthday.
You might be thinking, 'I thought this was a History of Pride' blog! And you are correct! But we cannot begin to discuss Pride without discussing its inextricable ties to the black queer community. As we remember the journey to Pride, we must never forget that it was black queer and trans people who led the charge during the Stonewall Riots, the first pride ever.
Here's a look into where Pride Month came from, where it is now, and where we want to see it in the future.