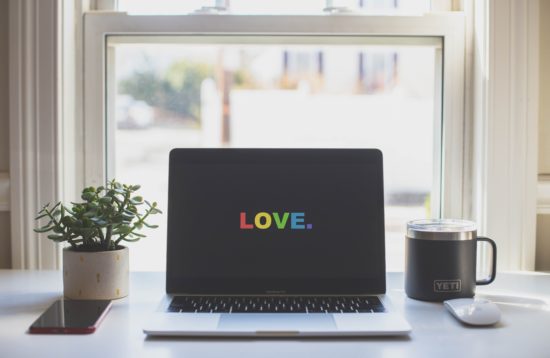 June has come and if you're anywhere on the LGBTQ+ spectrum, you probably know what that means: Pride month! Normally that means parades, rainbow beads and corporate vodka sponsorships. But if 2020 has taught us one thing, it's that nothing will ever be the same.
Not only are pride events globally going virtual, but we're in the middle of a social uprising. After the murder of George Floyd on May 25th 2020, members of the LGBTQ+ community are being called to stand in solidarity of the protests and uprisings that have swept the US and people everywhere are declaring "no justice, no pride".
Here are some of the ways that you can celebrate Pride 2020 in tandem with the BLM movement… And maybe even find time to attend a virtual party or two.