Mismatched Sex Drives, Shagging Sober and The Importance of Listening with Adam Ferrara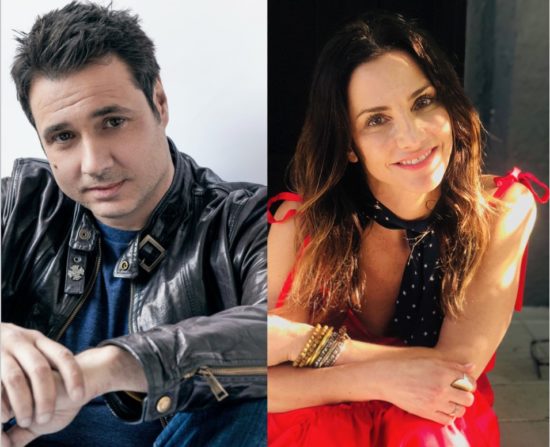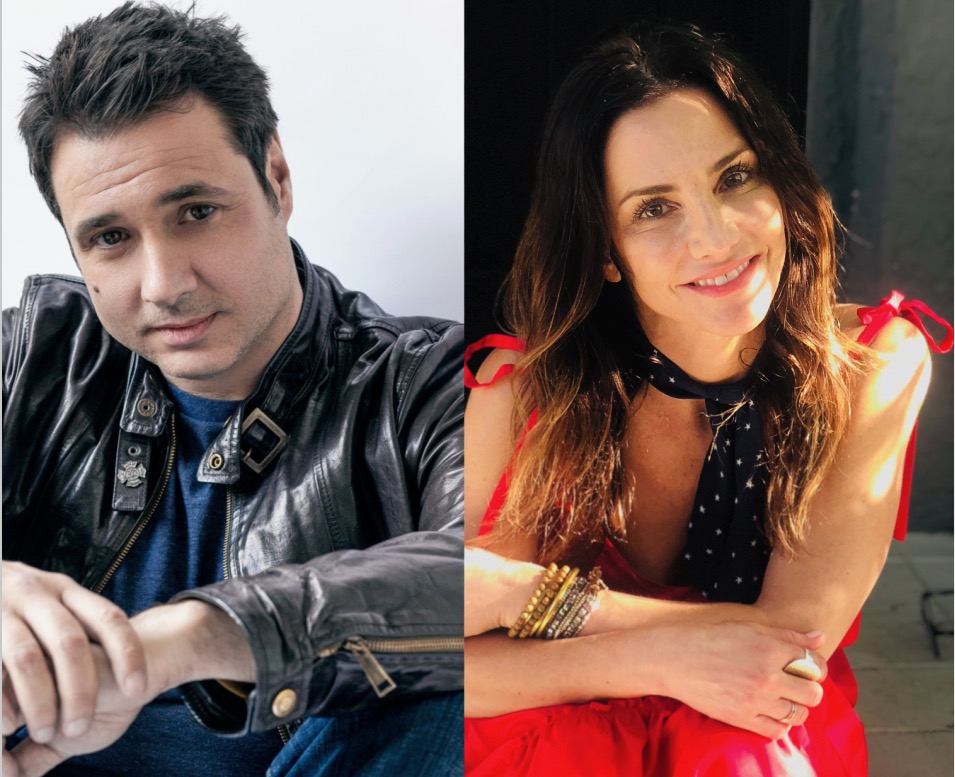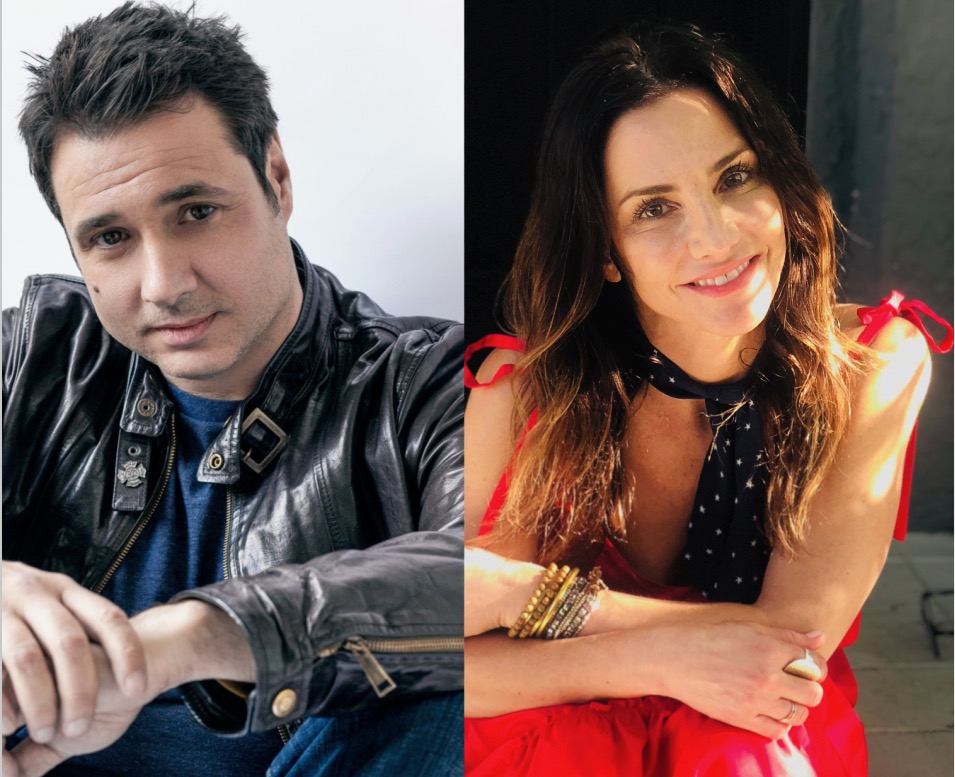 Did you grow up with a loud family? So did today's guest. Adam Ferrara is a comedian, actor and recovering loudmouth. Adam and I talk about how important it was for his marriage to learn to listen. We get into control issues and the work required to undo the damage caused by childhood trauma.
Click Here to Subscribe.
Before that, I take a call from a young woman who has great sex when she's tipsy but wants to find that same fun mentality without a drink. Another woman wants to know why she can squirt with one partner but not others. I also talk to Brooke from Pennsylvania who needs help getting comfortable receiving oral from her husband. All of these issues are more common than you'd think. Don't miss the lively discussion with my team about what to do with your sex toys after a breakup!
For more information about Adam Ferrara, click below:
Website
Facebook
Instagram
Twitter
For more information about or to purchase the products mentioned in this podcast, click below:
pjur Backdoor: Official Lube of Anal August
Good Vibrations: Your Trusted Source for Quality Toys and Accessories
Nu Sensuelle: Empower with Power
Exsens: Lubricants and Massage Oils