Bestsellers & Stellar Sex with Alicia Dunams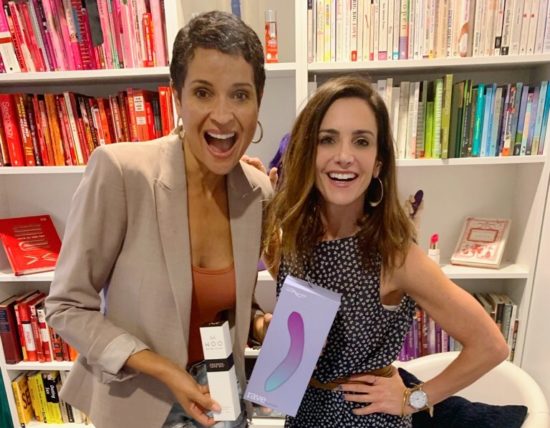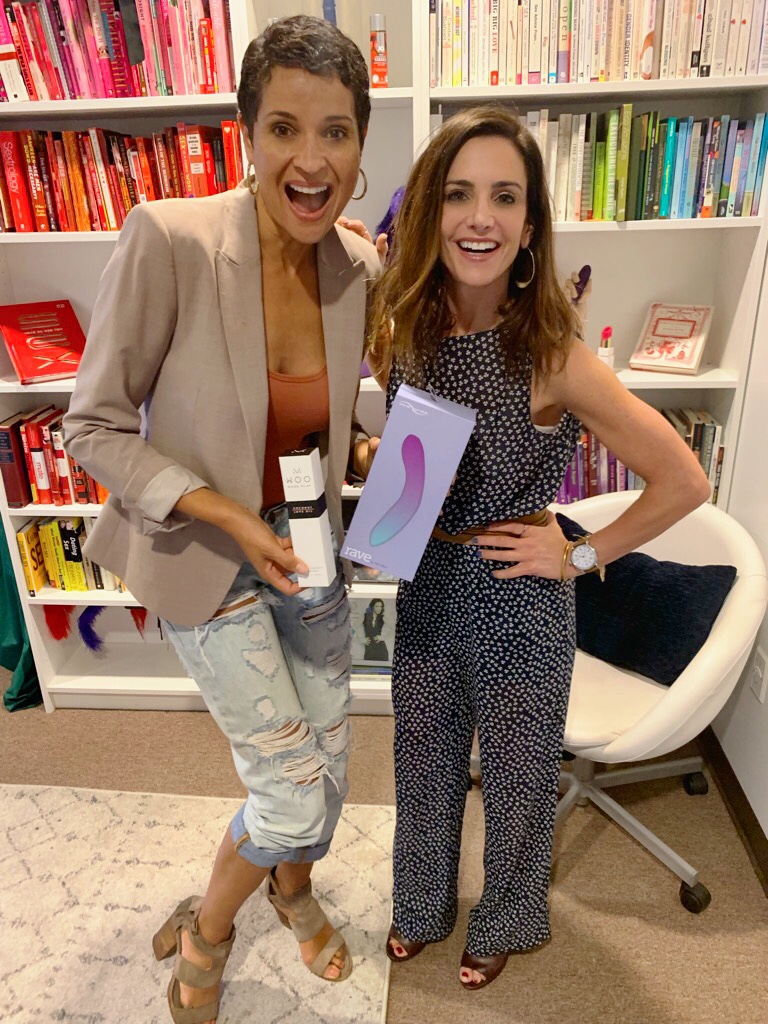 On today's show, Emily is joined by speaker, business coach & best selling author Alicia Dunams to help Emily figure out her next book! Plus, she's answering your emails.
The two discuss how to create a "Bestseller in a Weekend," as well as why saying you "get to" instead of you "have to" can change your perspective on a lot. Then Emily answers emails on what to do when you just can't seem to get past date #3, you don't mind getting spanked – but don't know how to react, and how to get your partner into sexting.
For more information about Alicia Dunams, click below:
Website
Bestseller in a Weekend: Figure Out Your Next Book!
Instagram
Twitter
For more information about or to purchase the products mentioned in this podcast, click below:
überlube: Feeling is Everything  
Womanizer Premium: O.M.G.
Good Vibrations: Quality Products For Quality Pleasure 
Apex: Change your life  
SiriusXM: Free Trial for Even more Sex Talk!

Podcast: Play in new window | Download