Bulletproof Sex with Dave Asprey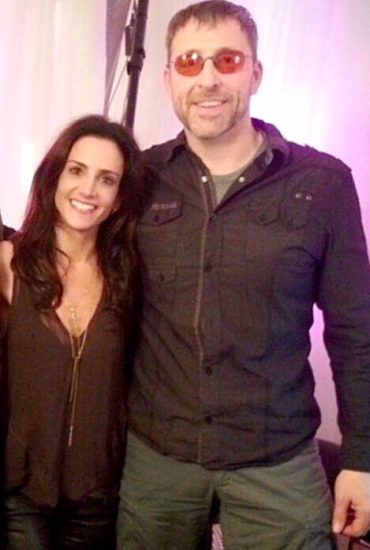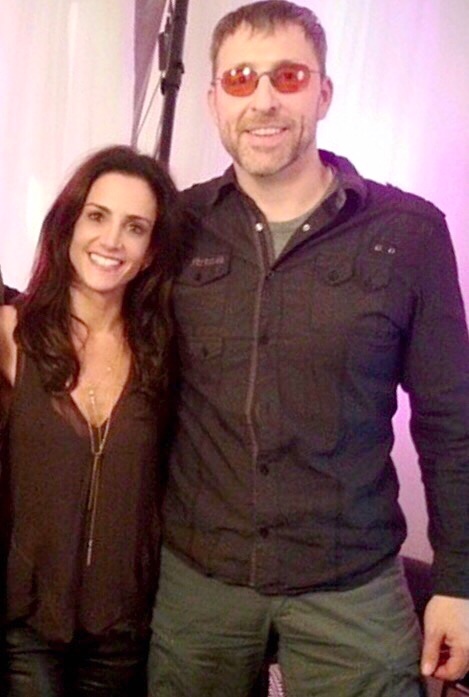 On today's show, Emily is joined by Bulletproof founder and Headstrong author Dave Asprey to talk about ways to biohack your sex life to make you happier and healthier.
The pair discuss the distinct health benefits of orgasms for men and women, why limiting how often you ejaculate can actually make you more productive, why stress is the number one killer of libido, how to pinpoint why your sex drive is lower than you want it to be, and why hacking your sex life can motivate you in all aspects of your life.
For more information about Dave Asprey, click below:
Twitter
Instagram
Facebook
Website
YouTube
For more information about or to purchase the products mentioned in this podcast, click below:
UVee: The Cleanest Orgasm You'll Ever Have
Adam & Eve: Sex Toys and Savings.
Magic Wand: There's a Reason Why It's Magic
DONA by JO: Sensual Massage, Elevated.


Podcast: Play in new window | Download