Can I Eat My Own Semen? and Other Frequently Asked Questions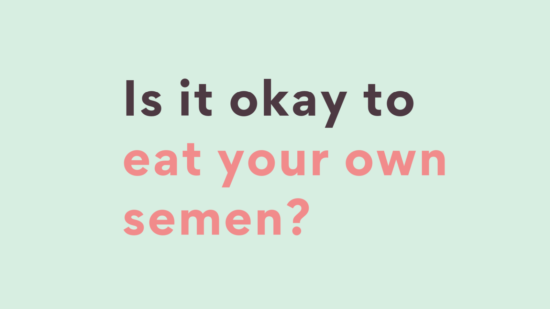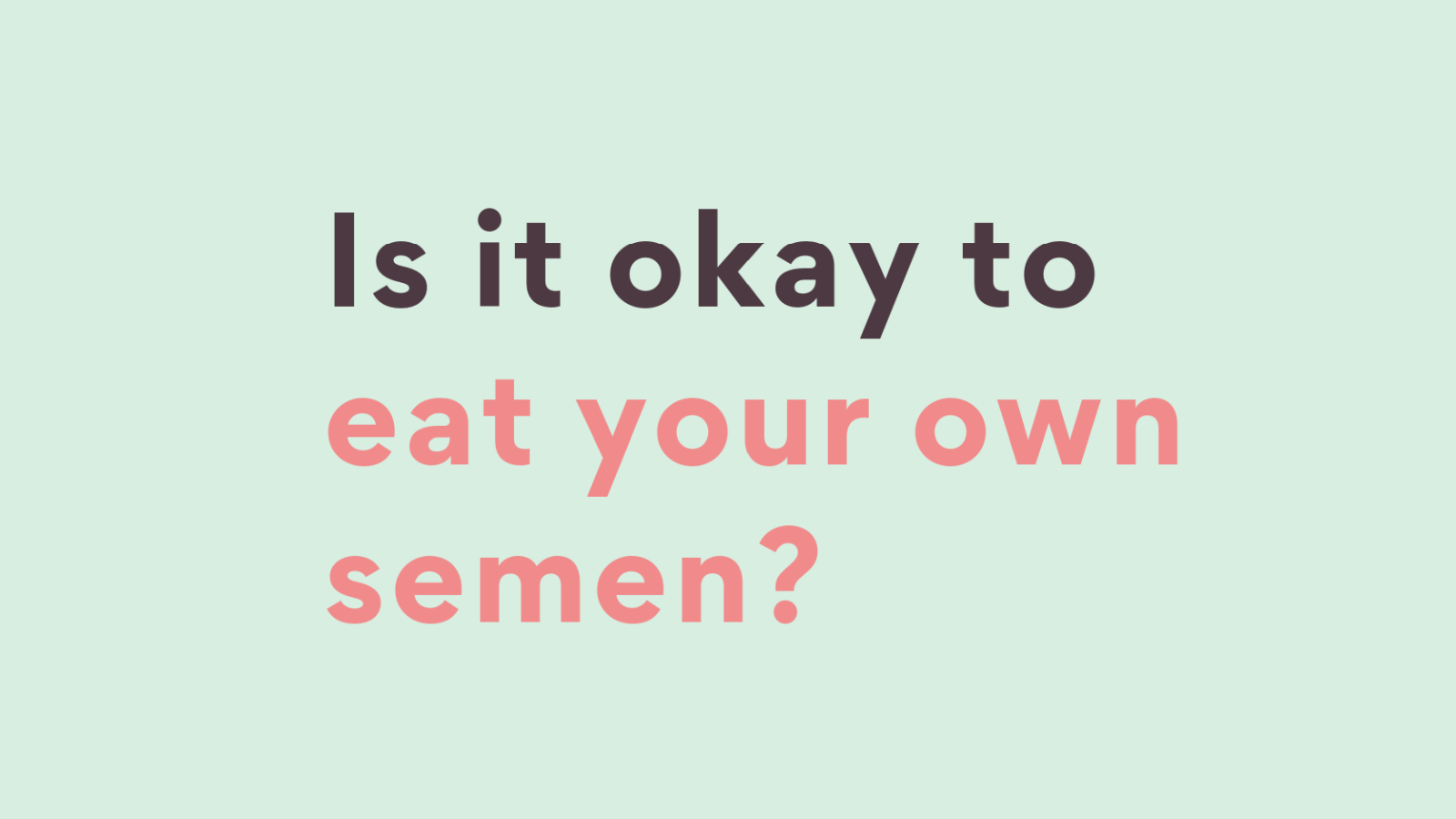 For months now, the most popular blog post on SexWithEmily.com has been "Is it normal (or safe) to eat your own ejaculate?" I'm excited to finally be answering that on today's podcast. Join me and my callers as we explore the curiosity and appeal around this popular question.
Click Here to Subscribe.
I advise a woman on how to overcome feeling insecure around her partner, because we all suffer from self-doubt from time to time, especially in the bedroom. I also tackle how porn can impact your relationship and ways to safely explore your fantasies.
For more information about or to purchase the products mentioned in this podcast, click below:
Womanizer: The Orgasm Whisperer
Emily's Subscription Box: Sexy Summer Staycation
Yarlap: Kegels, Done For You
Adam & Eve: Save big using code Emily