Compliments & Orgasm Confidence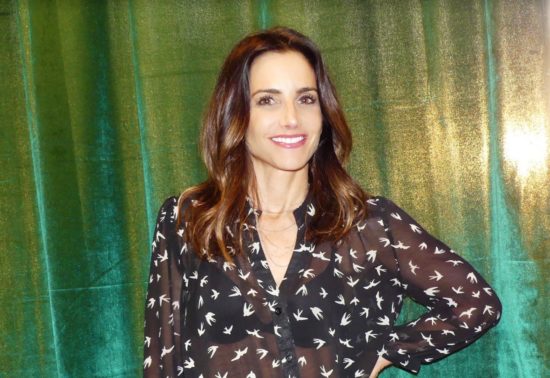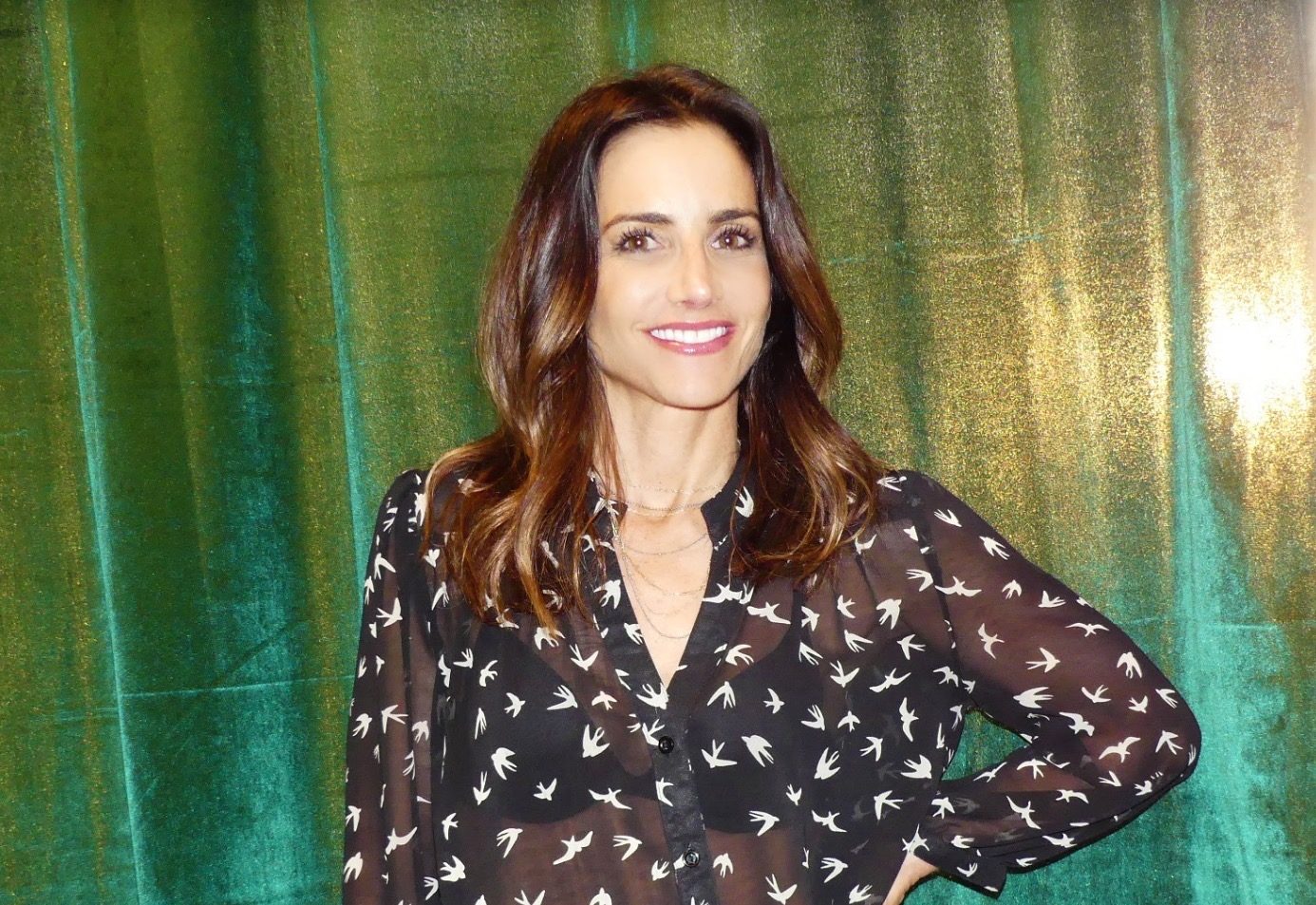 On today's show, Dr. Emily is giving you better ways to give and receive compliments, plus she's answering your sex & relationship questions.
She gives you ways to give amazing compliments and receive them like a pro – because it isn't always easy, thoughts on being multi-orgasmic as a penis owner, what the real deal with squirting is and whether anyone can do it. Plus, the best lube for those at different stages of life.
For more information about or to purchase the products mentioned in this podcast, click below:
Woo Freshies: After Play Wipes
Yarlap: Take Control of Your Body
Vesper by Crave: Sex With Emily Limited Edition 
Promescent: Make Love Longer 

Podcast: Play in new window | Download