Emily's Pleasure Muse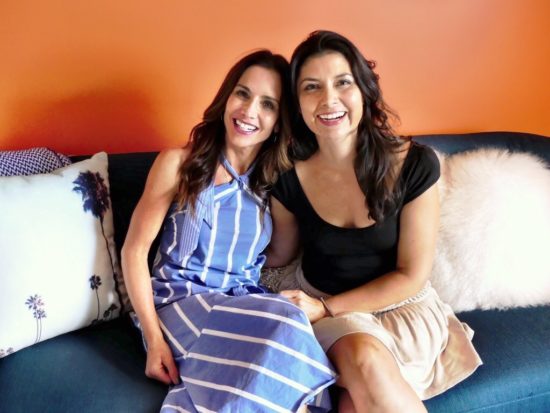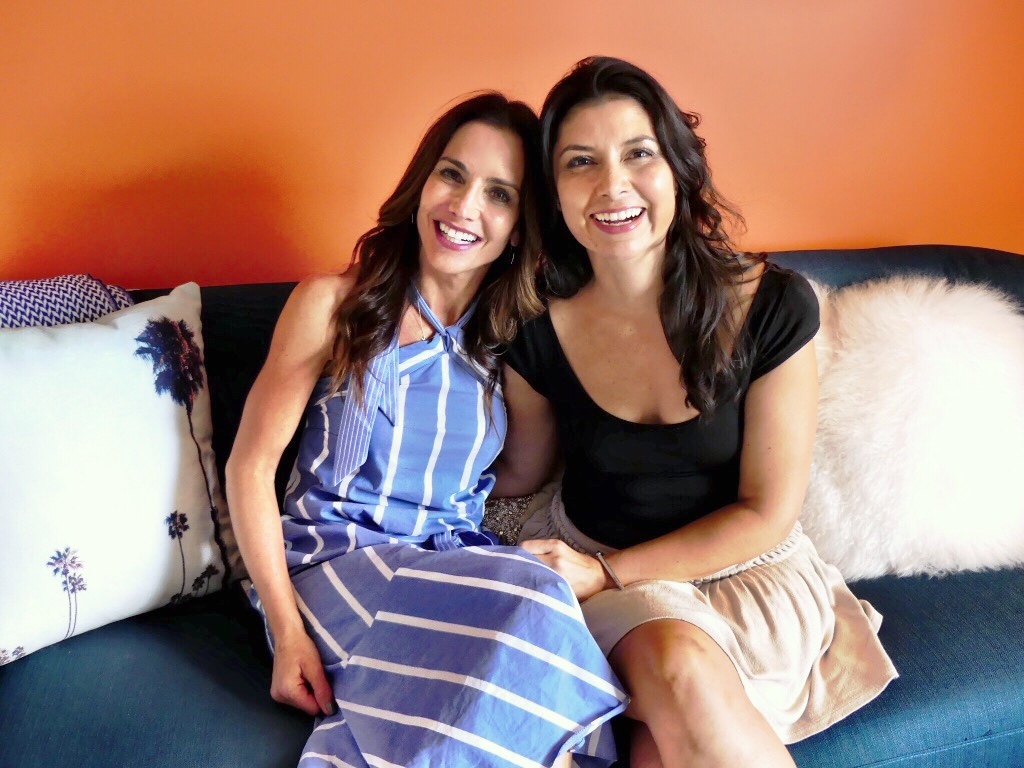 Our bodies are road maps of pleasure– we just have to make time to discover new paths. On today's show, Emily is joined by the Pleasure Muse, Dolly Josette, who helps people figure out what they truly want to to have the best sex lives possible!
Want some tips on how to light that sex spark after it's been extinguished? Wondering how to gauge your man's pleasure meter? Need help mastering the art of seduction? These lovely ladies give their best advice on these issues, plus, they talk about what a sexological bodyworker really does. Don't miss it!
For more information about Dolly Josette, click below:
www.pleasuremuse.com
Facebook Private Group
For more information about or to purchase the products mentioned in this podcast, click below:
UVee: The Cleanest Orgasm You'll Ever Have
Womanizer 2go: Same Intense Orgasm, Only Cuter
System Jo: Tastes Great Anyway You Slice It.
Sportsheets: Easy to pack items for a hot vacation!
Podcast: Play in new window | Download