Nip Slips & Fantasy Tips with Mr. Skin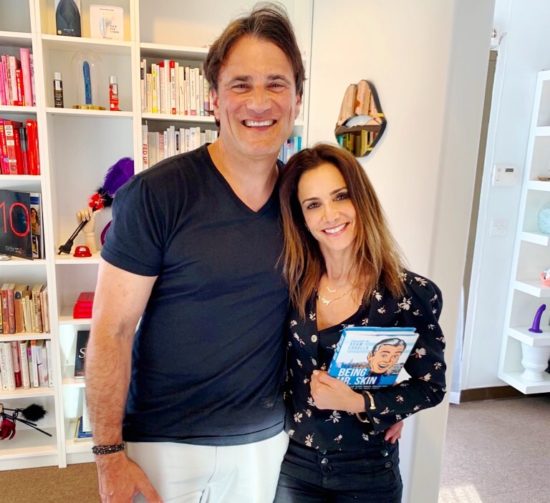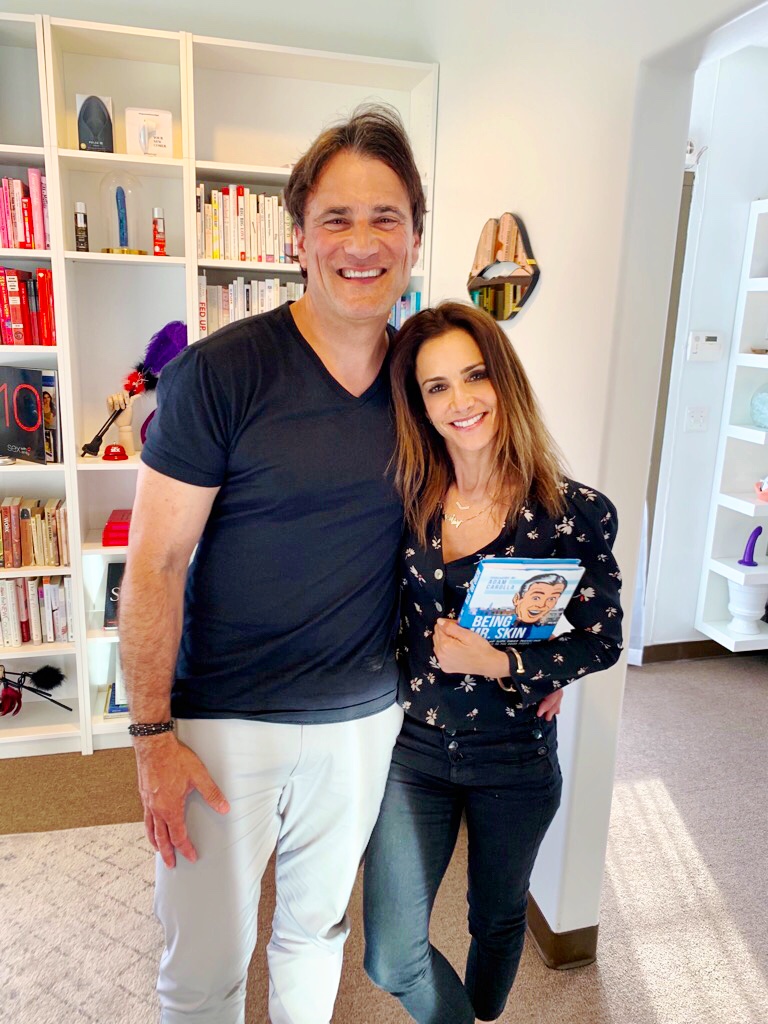 On today's show, Emily is joined by Jim McBride a.k.a. "Mr. Skin" to talk about his new book, Being Mr. Skin: 20 Years of Nip Slips, Cheek Peeks & Fast Forwarding to the Good Parts. Plus, she's taking your emails. 
Click Here to Subscribe.

The two discuss what it's like to have a family & a very sexually open career – as well as keeping up with the times. Then, Emily gives advice on how far is too far when it comes to revealing your fantasies to your partner, how to go from best friends to lovers, and where exactly the prostate is and how to stroke it for your partner.
For more information about Mr.Skin, click below:
Website | Book
Instagram | Twitter
For more information about or to purchase the products mentioned in this podcast, click below:
Apex: Change your life 
Zumio: Like No Other Orgasm 
Third Love: The Best Bra Shopping Experience You'll Ever Have  
SiriusXM: Free Trial For Even More Sex Talk!
Good Vibrations: Quality Products For Quality Pleasure

Podcast: Play in new window | Download