Free the Nipple(gasm)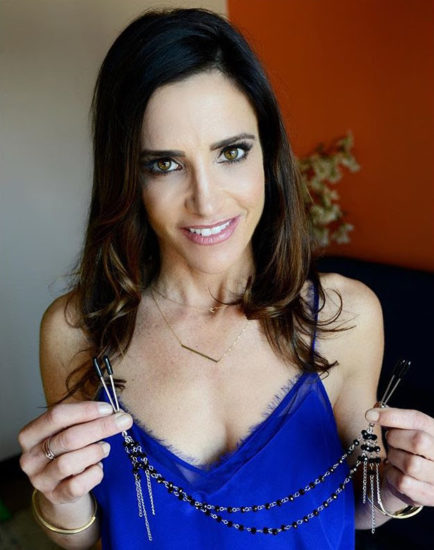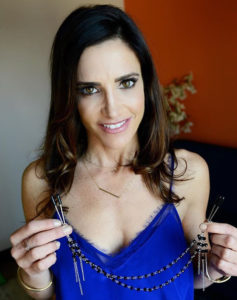 When it comes to sex, an attitude of been there, done that won't get you anywhere. On today's show, Emily plays the role of "tour guide" to help navigate you to a better and healthier sex life!
When's the right time to introduce your inner freak to your new guy? How do you go from business talk to pillow talk? Looking for some nipple play accouterments? Plus, tune in to find out the parts of the body you should never ignore in bed!
For more information about or to purchase the products mentioned in this podcast, click below:
Adam & Eve: Sex Toys and Savings.
Womanizer 2go: Same Intense Orgasm, Only Cuter
Fleshlight: The #1 Sex Toy for Men
Sportsheets: Easy to pack items for a hot vacation!

Podcast: Play in new window | Download