Getting Into Pleasure Shape with Dr. Carolyn Delucia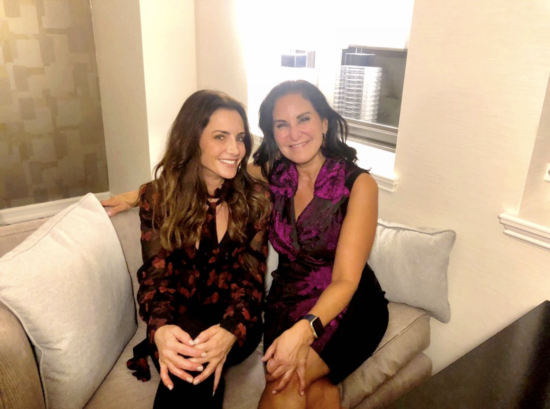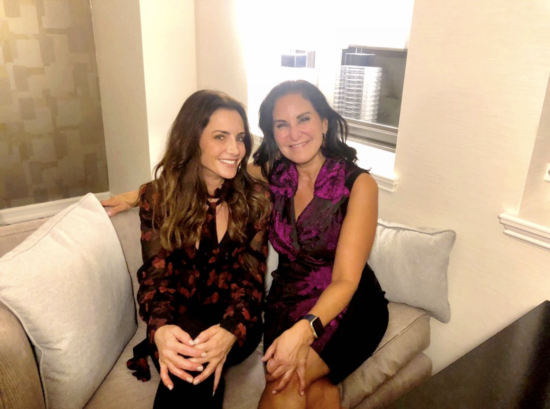 On today's show, Dr. Emily is joined by board certified OBGYN, medical director of VSPot Medi Spa, & author Dr. Carolyn Delucia to talk about the latest technological solutions for women's health.
The two of them talk about new, easy procedures that help women strengthen the pelvic floor & alleviate their pain including the BTL Emsella, what vaginismus is, & her new book Ultimate Intimacy: The Revolutionary Science of Female Sexual Health.
For more information about Dr. Carolyn Delucia, click below:
Website | Instagram | Book: Ultimate Intimacy
V Spot Instagram | VSPOT Medi Spa
For more information about or to purchase the products mentioned in this podcast, click below:
Magic Wand Plus: There's a Reason Why It's Magic
Emily's Subscription Box: Solution to Your Sex Life
Womanizer Duo: Even More Pleasure
pjur: Love Gives You More
SiriusXM: Free Trial For Even More Sex Talk!


Podcast: Play in new window | Download