Getting Touchy Feely with Brooke Burke-Charvet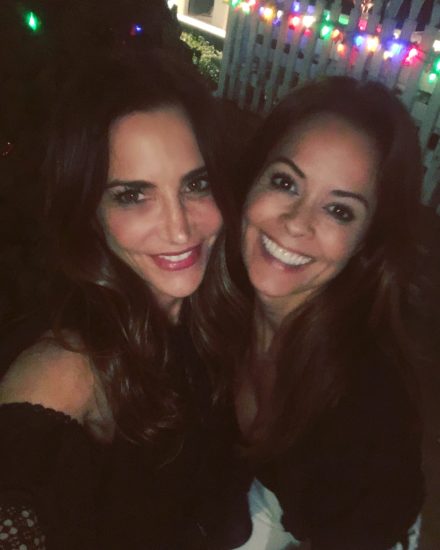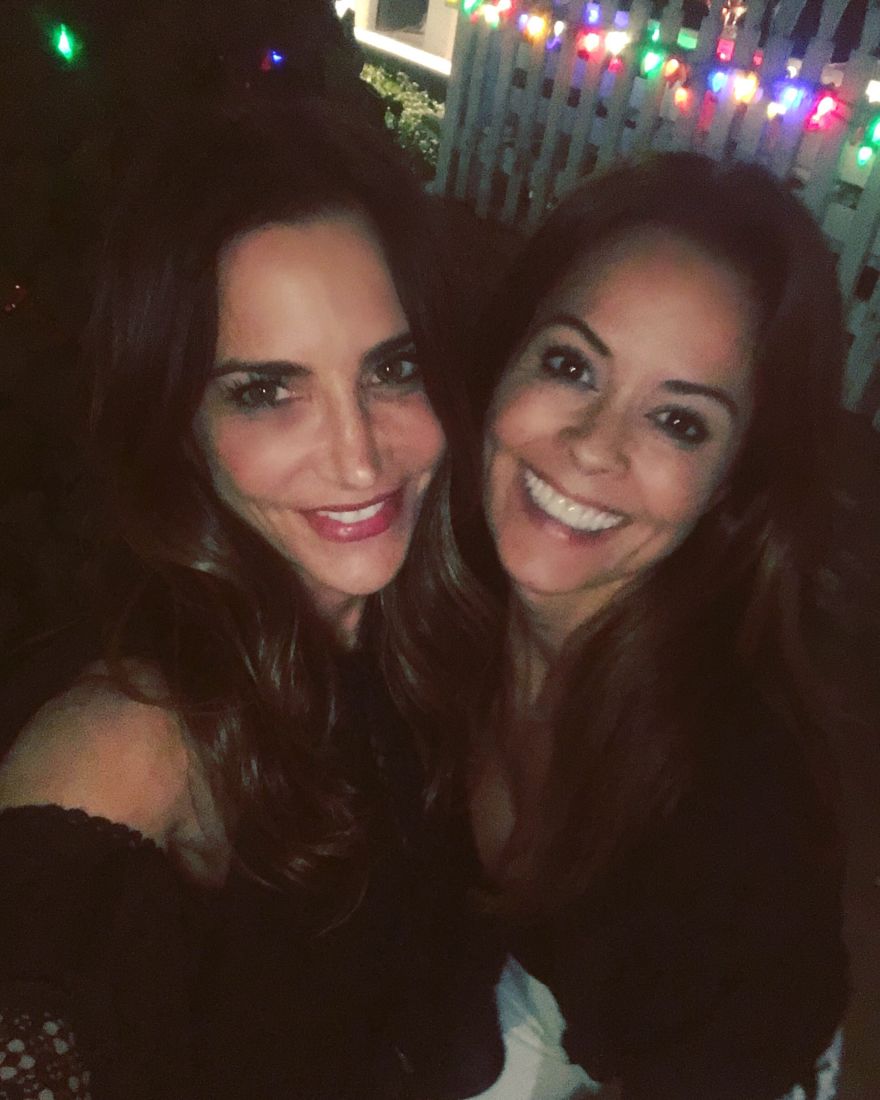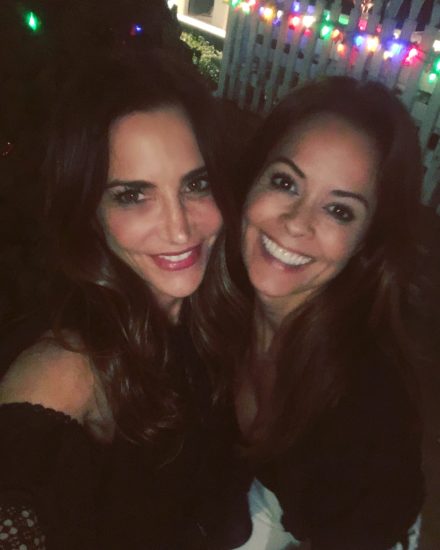 Turn the lights down low and turn the volume up for today's show. Emily welcomes back her friend and fellow podcaster Brooke Burke-Charvet, host of the Brooke Burke Show to talk about the importance of different forms of touch play, what to do when your kid finds your sex toys, and tips for initiating sex!
Wondering how to date when you're a single parent with young child? Is it okay to have fantasies, even if you're married? These two ladies discuss solutions to these quandaries, and share why they and you should love your labia. You don't want to miss this show, so tune in.
For more information about Brooke Burke-Charvet, click below:
The Brooke Burke Show
Twitter
Instagram
Facebook
For more information about or to purchase the products mentioned in this podcast, click below:
Mystery Vibe Crescendo: For Him, For Her, For Everyone
SKYN Condoms: Feels Like Nothing's There
Fleshlight: The #1 Sex Toy for Men
Magic Wand: There's a Reason Why It's Magic

Podcast: Play in new window | Download