Happy, Healthy & Fearlessly Sexy with Fran Drescher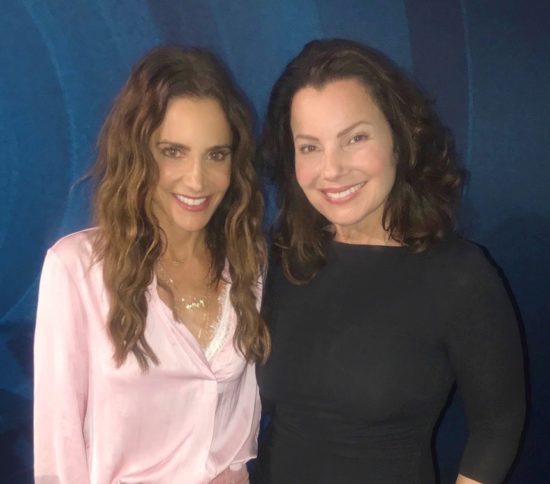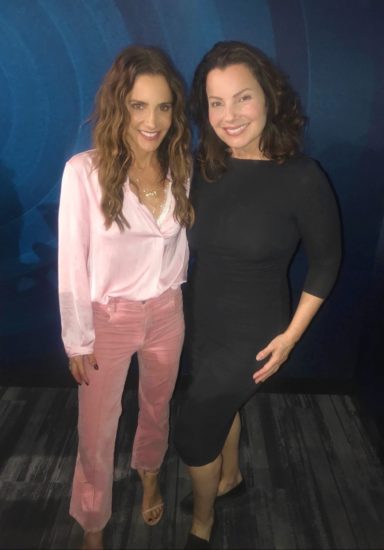 On today's show, actress, writer & activist Fran Drescher, aka "The Nanny," is joining Dr. Emily & the two of them are talking about ways to live the most fruitful & healthy life possible.
They chat about the importance of being a medical consumer – not just a patient, how to make a "clean" living, and why getting multiple doctor opinions might just save your life. Plus, they talk about sexual trauma and a few ways to heal so you can get back to a healthy sex life.
For more information about or to purchase the products mentioned in this podcast, click below:
Emily's Subscription Box: Date Night Done Right
We-Vibe Vector: The Perfect Fit For Epic Pleasure
Magic Wand Plus: There's a Reason Why It's Magic
In Control Intensity: Change Your Life
SiriusXM: Free Trial For Even More Sex Talk!


Podcast: Play in new window | Download