Forget You're Not Actually Having Sex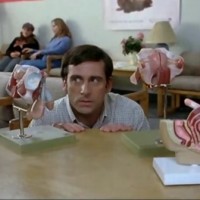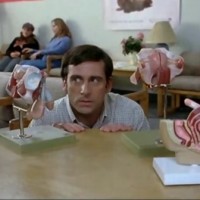 Being single can get pretty lonely. You're not having sex and if you're not watching porn or Keeping Up With The Kardashians, you're cross-stitching…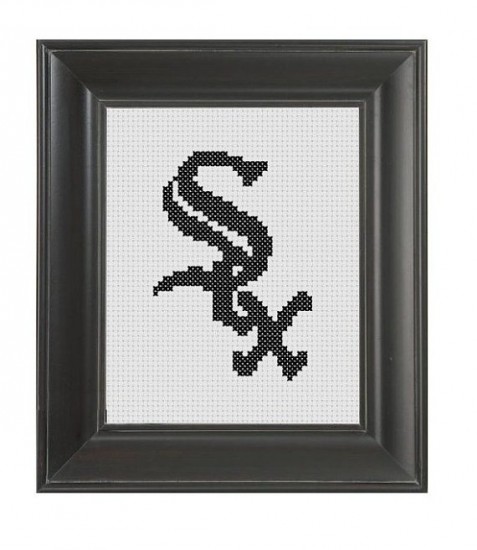 If you're going to be alone, why not spend time with the best? Here are five sex toys  that will make you forget you're not actually having sex. Because if you're feeling depressed, you're just not masturbating the right way.
I know, there's nothing that can substitute the real act. Where is the companionship? The emotional connection? The tenderness of having another human being actually give a sh*t?
But sometimes it's a relief to know that you have a turbo powered device that can get you there faster than you can say, "I'm single and ready to mingle." Especially when you're sipping on Long Island Ice Teas and your crazy neighbor with the mullet starts looking good.
It's time to bust out one of these bad boys!
1. Forget you're not having sex with

Verspakin

!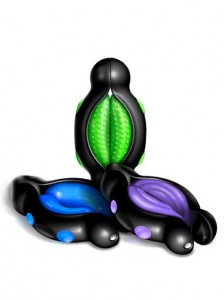 That's you getting it on in the bedroom

There's you watching porn!
All you have to do is snap in the foam wiener inserts, slap on some lube, and slide this up and down on your penis.
To sum it up, Verspakin Masturbator > your right hand.

2. Forget You're Not Having Sex with The

Sqweel

!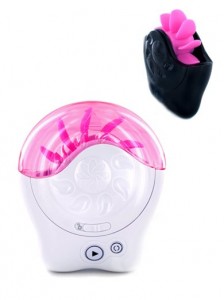 I have a confession: I can live without having sex, but I can't live without oral sex. The Sqweel is a windmill of licking tongues that never stops. If only a person could fit that description. So if you like good oral sex (if you don't, you're crazy) get this!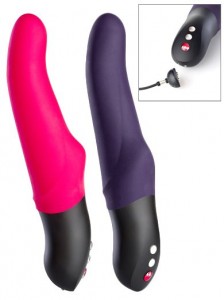 Sometimes you just want to get f***ed, you know what I mean? The Stronic Eins does. It thrusts like a real live penis. Except a man and his penis pump away like a wild banshee while the Stronic Eins Thuster's piston-like multispeed motor creates the perfect G-spot stimulation. The best part– you hold the controls to it's thrusting member. No more Jack rabbit thrusting, unless that's what you want! You're single GIrl! Do you!
4. Forget You're Not Having Sex With The

Fleshlight Sleeve

!
Let's be honest. Your right hand isn't exactly a vagina. That's why man created the fleshlight. It looks like a flashlight on the the outside, but feels like a real life vagina on the inside. It even looks like a vagina! Slide in and out of this snug fit for some truly quality time with yourself.
5. Forget You're Not Having Sex With The

We-Vibe Thrill

!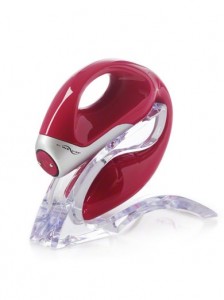 Instead of getting a pet snake for companionship, get the We-Vibe Thrill. It looks like a cobra but feels like a penis with superpowers. Its silicone tail gives you internal movement, hitting your G-spot, while you rock in and out, in–and–out. Everything else is dedicated to giving your clitoris sweet, powerful vibrations.
When you're getting it on with your cool new sex toy, you'll forget you're not actually having sex. Then you will calm down, start cross-stitching something without SEX in it, and maybe even talk to the hottie down the hall (not the one with the mullet).