Being Monogamish with Tao Ruspoli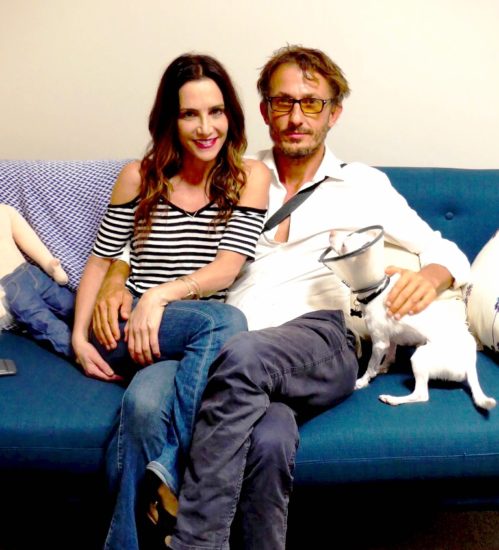 The concepts of marriage and monogamy have been around for ages, but does that mean they're right for us all? On today's show, Emily is joined by Tao Ruspoli, writer and director of his new film Monogamish, to talk about how relationships have evolved and expanded.
Emily and Tao discuss his inspirations for making his movie, his own journey surrounding monogamy, and how we can talk to our partners about the relationships we want. The two also give their advice on how to move forward after breakups, how to let go of an infidelity, and worries over leaving the swinger lifestyle. This show is full of insight, great discussion, and raises the question– is monogamy for everyone? Tune in!
For more information about Tao Ruspoli, click below:
Instagram 
Twitter
Monogamish movie
Monogamish Facebook
For more information about or to purchase the products mentioned in this podcast, click below:
Magic Wand: There's a Reason Why It's Magic
Womanizer 2go: Same Intense Orgasm, Only Cuter
Adam & Eve: Sex Toys and Savings.
UVee: The Cleanest Orgasm You'll Ever Have

Podcast: Play in new window | Download