Physically Fit Fornication with MindPump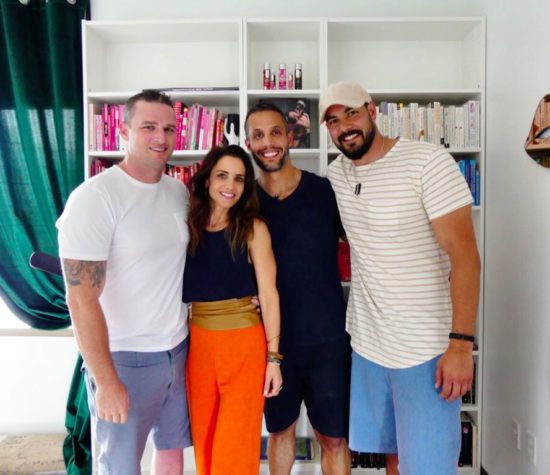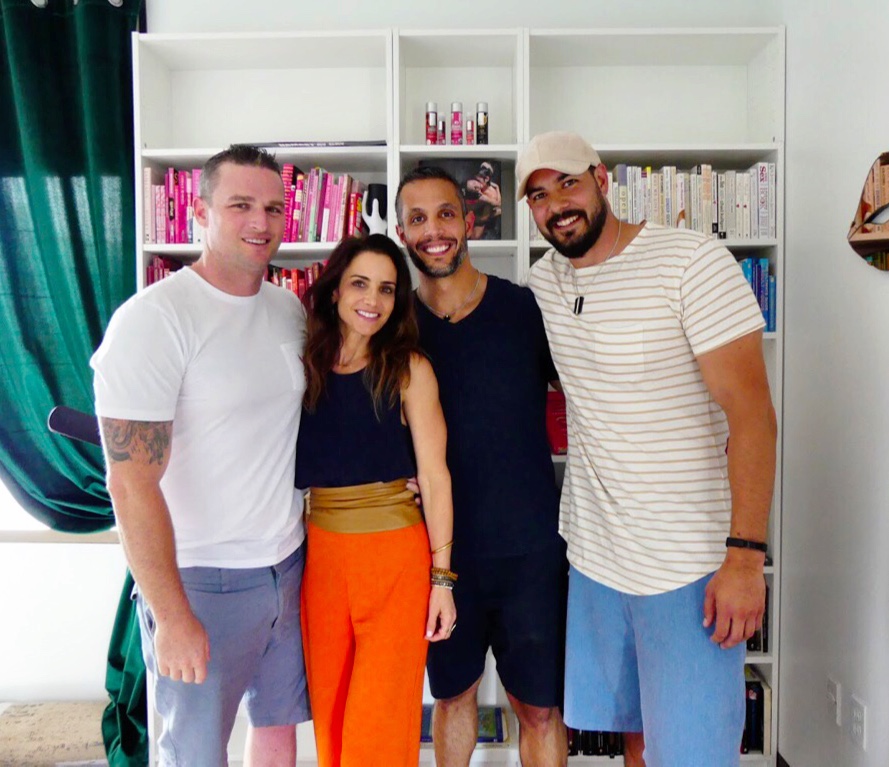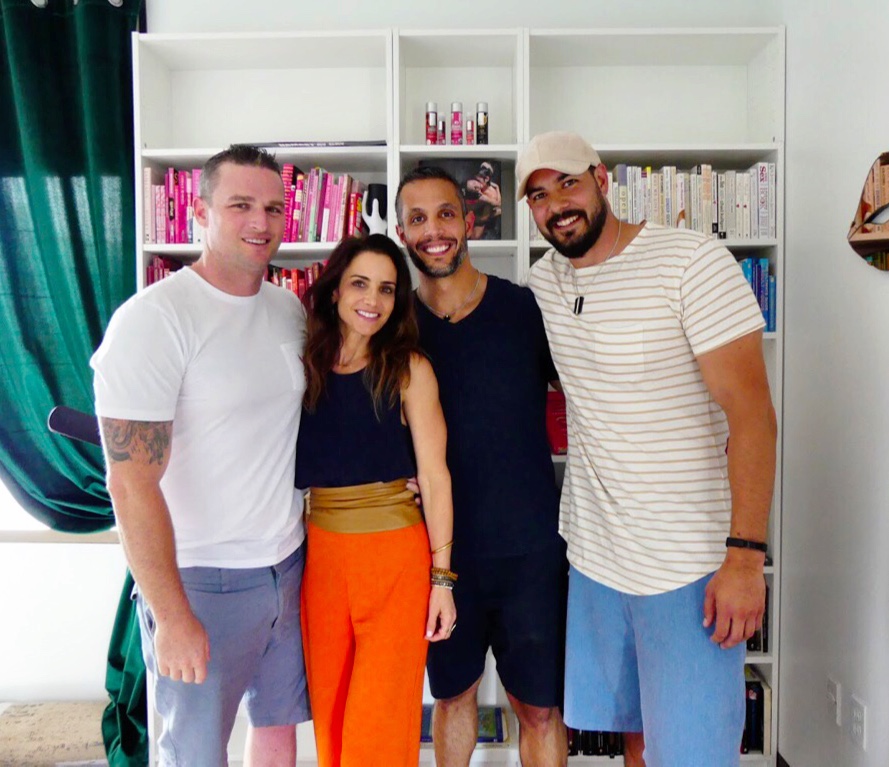 On today's show, Emily is joined by the guys from MindPump Radio to talk about how health and fitness affect your sex life.
Emily, Sal, Adam, and Justin dive deep into the ways fitness can affect your life – from your hormones to your self-confidence, and even between the sheets. Plus, they help listeners get over penis anxiety – from vibrators to circumcision.
For more information about the guys from MindPump, click below:
Website
Instagram/Sal/Adam/Justin
Twitter
MindPump Radio
For more information about or to purchase the products mentioned in this podcast, click below:
Fleshlight: The #1 Sex Toy for Men 
Apex: Change your life
Womanizer Starlet: Your New Comer

Podcast: Play in new window | Download