Random Acts of Oral With Shani Hart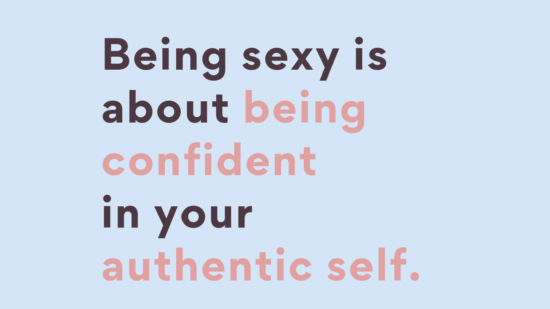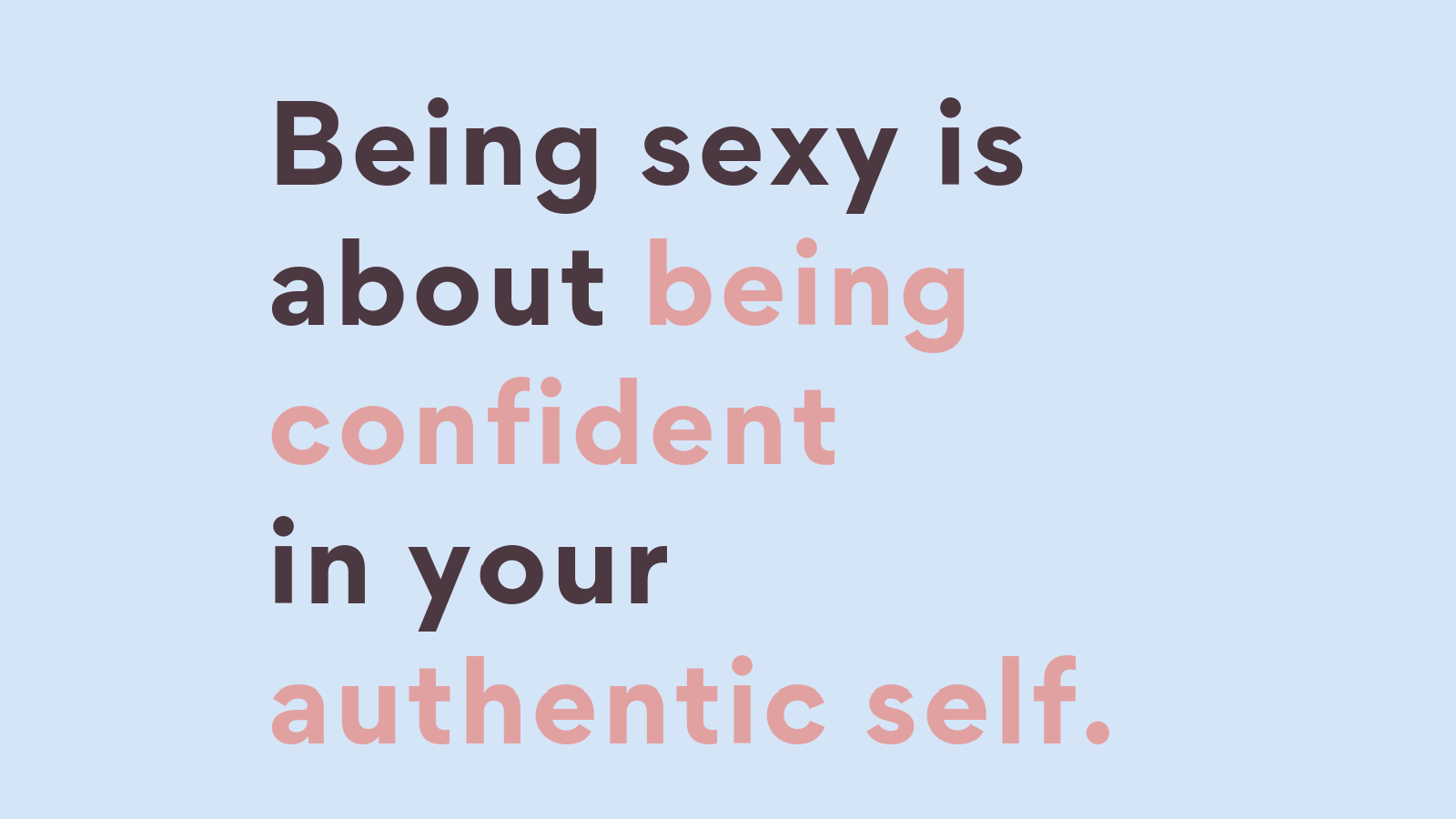 Today I'm talking with certified sexuality coach Shani Hart about how to keep yourself satisfied while you take care of your partner. Shani also gives us her helpful oral sex philosophy, tips for using toys together and talks about the importance of representation in the sex industry.
Click Here to Subscribe.
I also talk to psychological astrologer Dr. Jen Freed, who joins us with her monthly astro-sex forecast for each sign. We dive deep into what IS sexy, why it's necessary to be with someone who brings out the best in you and non-negotiables when it comes to self worth and self pleasure.
For more information about Shani Hart, click below:
Website
Facebook
Instagram
For more information about or to purchase the products mentioned in this podcast, click below:
Magic Wand: The World's Best Selling Massage Wand
Good Vibrations: Your Trusted Source for Quality Toys and Accessories
Dating, updated.
The Orgasm Whisperer