Sex Dreams & SexEd for Teens with Anne Hodder-Shipp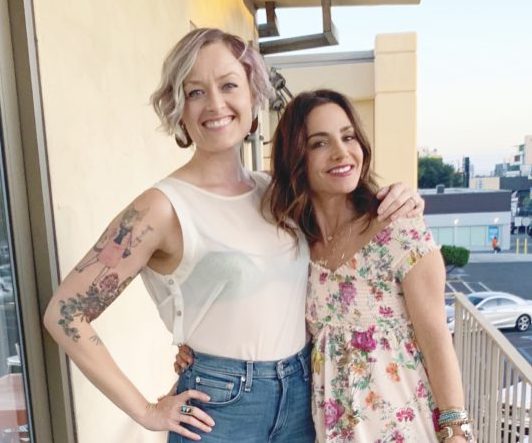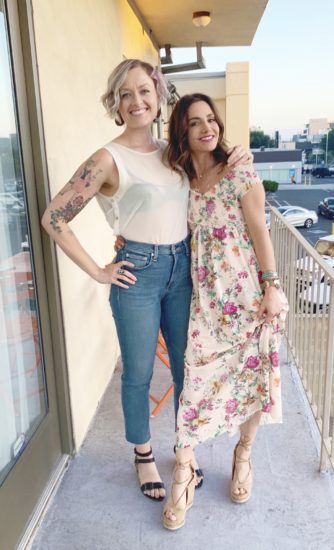 On today's show, Emily is joined by sex educator & dream-worker Anne Hodder-Shipp to talk about sex dreams, and they're taking your calls & answering your questions.
They discuss what sex dreams really mean & if there are any truths behind them, ways to talk to teens about sex education without blaming or shaming, & how to have more connected sex with woman-on-top. Plus, a g-spot & p-spot location tutorial!
For more information about Anne Hodder-Shipp, click below:
Website: Click Here | Everyone Deserves Sex Ed: Click Here
Instagram: @theannehodder | Twitter: @theannehodder | Facebook: Click Here

For more information about or to purchase the products mentioned in this podcast, click below:
Same Day STD Testing: Your sex life. Your business.
pjur: Love Gives You More
SiriusXM: Free Trial For Even More Sex Talk!
Emily's Subscription Box: Solution to Your Sex Life
Simple Habit: Stress Relief App For Busy People


Podcast: Play in new window | Download