Sexual Curiosities, Cravings & Conundrums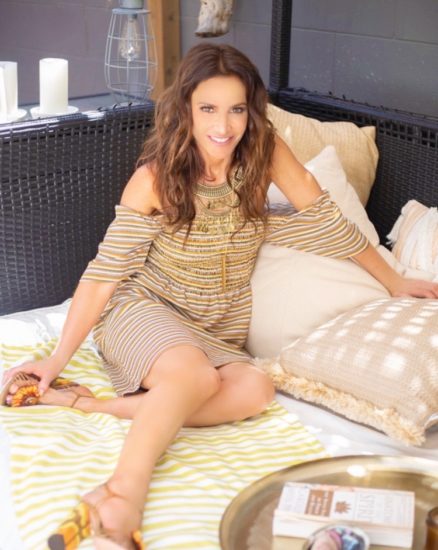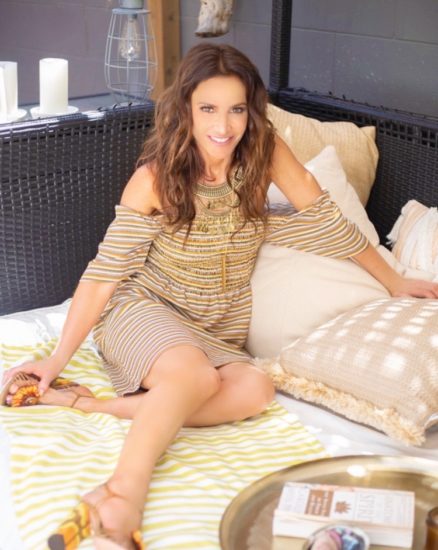 On today's show, Dr. Emily is responding to your emails & giving her expert advice on all your sex, dating & relationship questions.
She gives the low down on simultaneous orgasms & how common they are (if at all), what to do when your partner meets their needs online – but not IRL, & how to get over the fear of being replaced by your girlfriend's sex toys. Plus, what chastity is & how far is "too far" for beginners.
For more information or to purchase the products mentioned in this podcast, click below:
In Control Intensity: Change Your Life
Adam & Eve: Sex Toys and Savings
Brooklinen: Luxury Sheets at a Fair Price
überlube: Feeling is Everything


Podcast: Play in new window | Download