Snug Plugs, Butt Hugs, & b-Vibes with Alicia Sinclair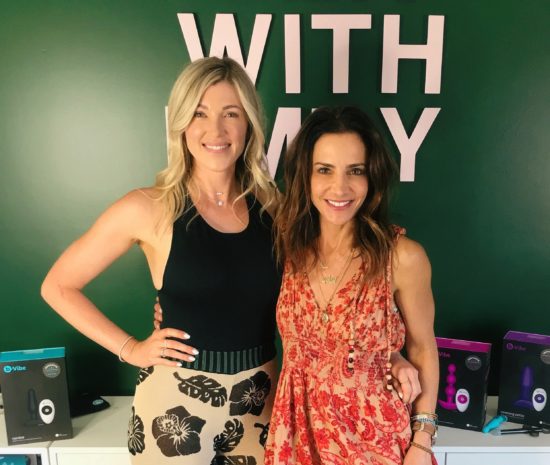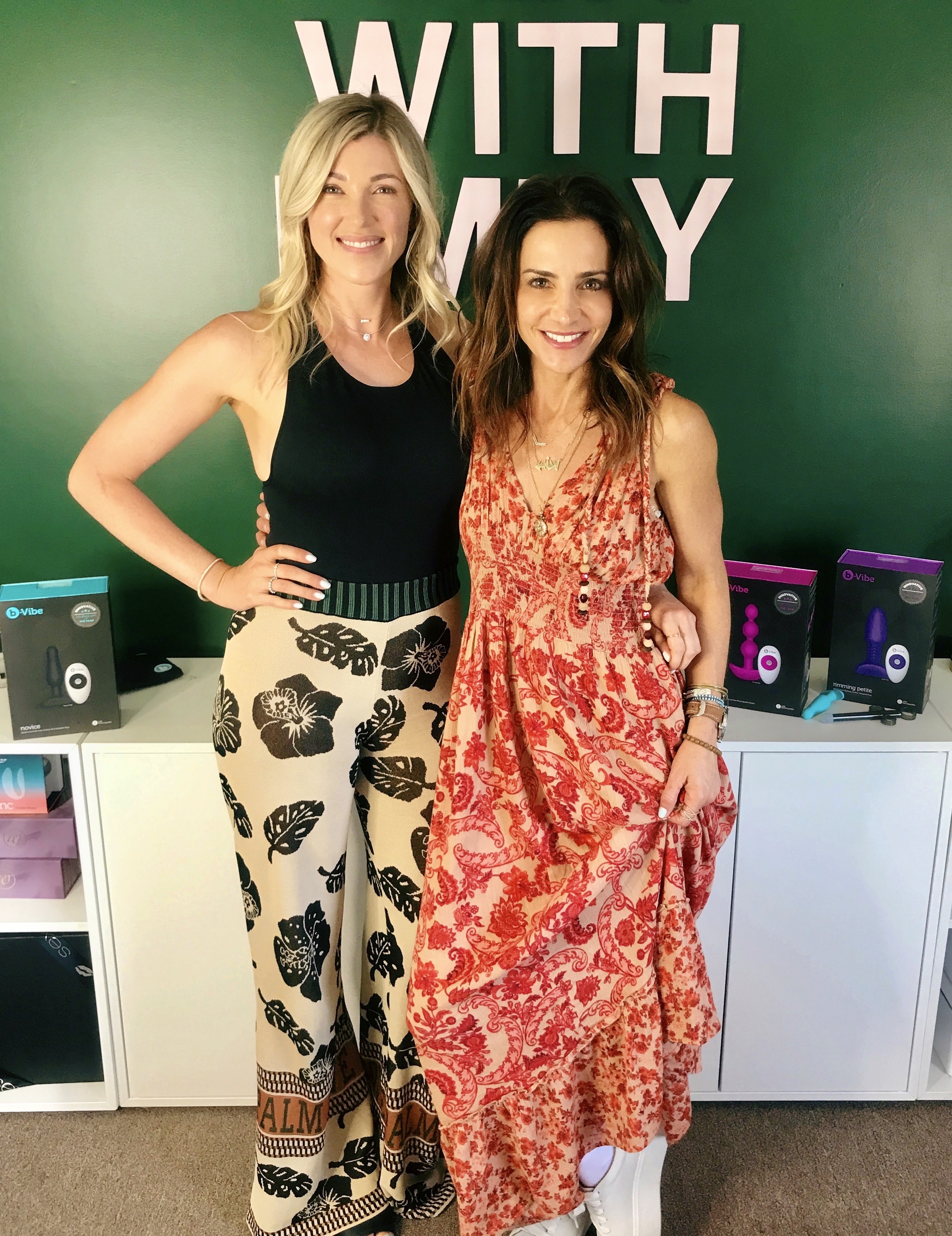 On today's show, Emily is joined by sex educator & creator of b-Vibe, Alicia Sinclair, and they're talking about the beautiful butt and all it beholds!
They discuss why anal play is so misunderstood even though it can provide pleasure for everyone, b-Vibe's Anal Training Kit that's perfect for warming up your bum, and proper ass worship — because butt's are more than just what's on the inside.
For more information about Alicia Sinclair & b-Vibe, click below:
Alicia Sinclair: Instagram | Twitter
b-Vibe: Website | Instagram | Twitter | Facebook
For more information about or to purchase the products mentioned in this podcast, click below:
Zumio: Like No Other Orgasm
pjur: Love Gives You More
Same Day STD Testing: Your sex life. Your business.
SiriusXM: Free Trial For Even More Sex Talk!

Podcast: Play in new window | Download