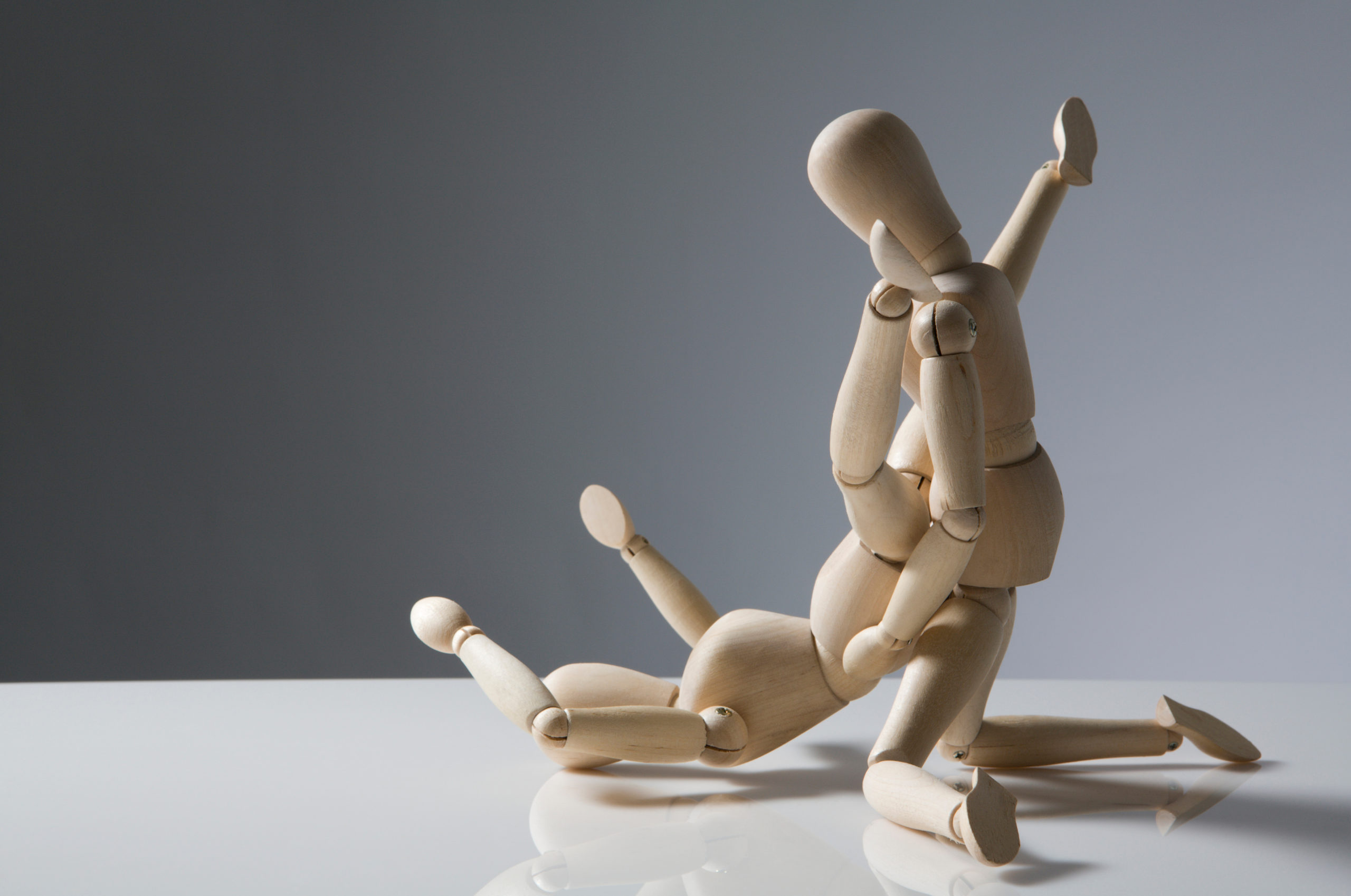 Regardless of how "adventurous" you consider yourself in the bedroom, butt sex can feel tricky to even the most experienced. But to anyone who thinks it's doggy style or bust, it's time to think again, my friends! 
Anal August is coming to a close, and it's our goal to spend the month paying tribute to the world of backdoor play. As social stigmas surrounding it have begun to melt further away, there's no denying it's something a lot of people are growing more curious to try. However, if you aren't yet an ace when it comes to anal, it's important to know there are a ton of different ways to do it – positions, most definitely included.
So how do you figure out which one will make and not break the experience? Well, it often depends on your experience level. But no matter how well versed in the art of butt play you may or may not be, we totally have your back with this master list of favorite anal sex-friendly positions.