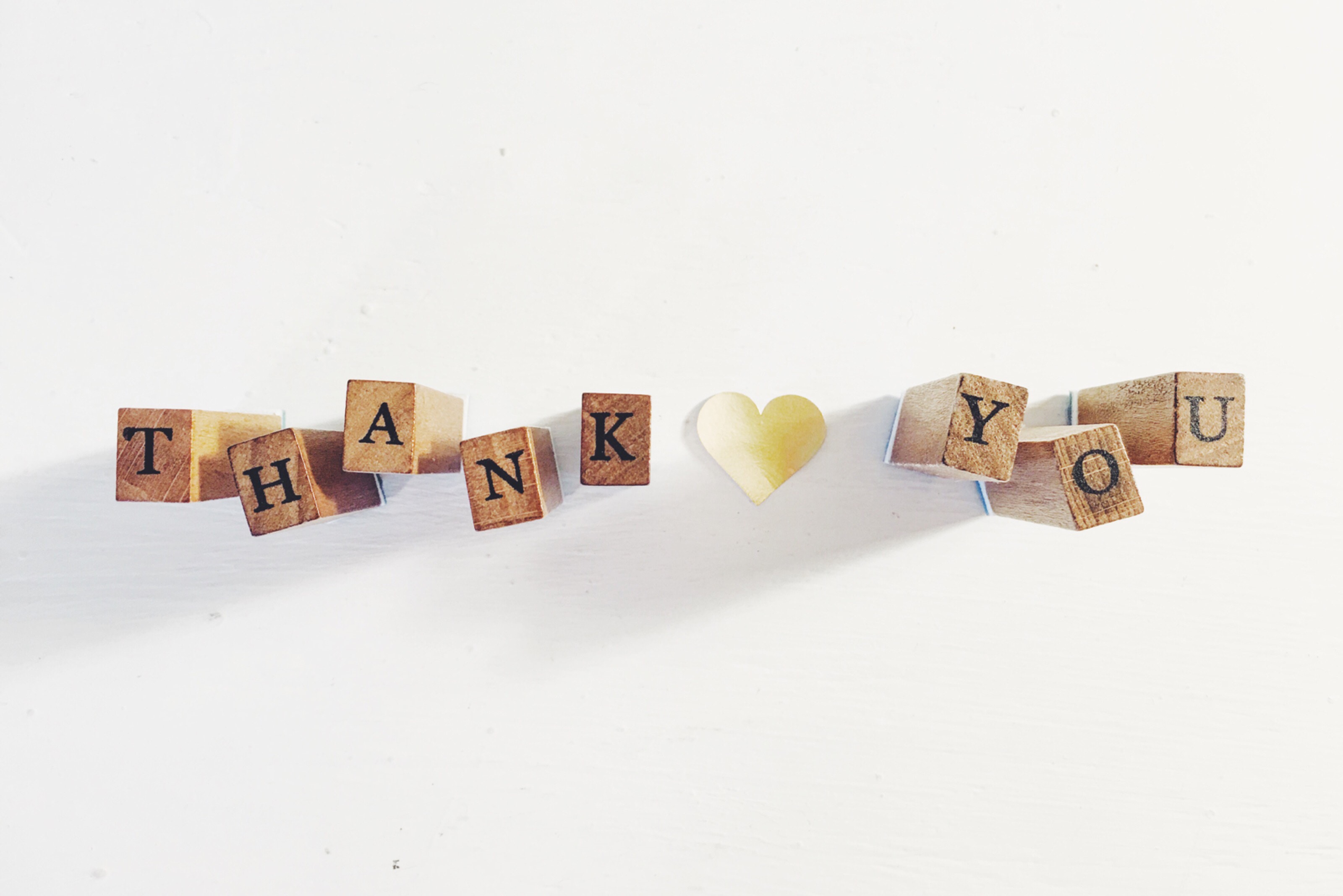 Society has a lot of ways to determine "sexy".
Is it the way a person looks? The way they dress? How great they seem to be in the sack?
Well, we've got a new way to classify sexy, a tactic for separating the undeniably hot from the marginally appealing, and it all comes down to gratitude.
Gratitude IS sexy.