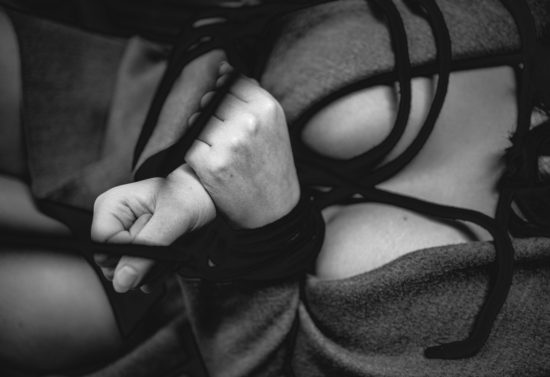 When I say I am a "BDSM coach," people often respond with wide-eyed surprise. Of course the titillation is there when people hear "BDSM", especially thanks to 50 Shades. But I think it is mainly because "BDSM" screams "kinky, unconventional naughty sex" to people.
There are many aspects of BDSM that do not include sexual contact at all. Some activities are also what I would consider "sex adjacent". This means there is no sexual genital contact, but there might be some sexual allure/arousal occurring.
This article provides some examples of the glorious non-sexual aspects of BDSM.