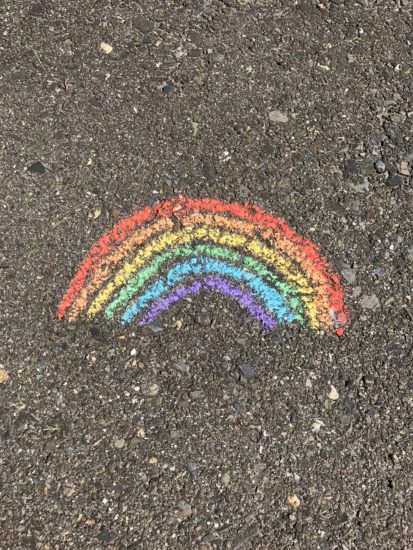 With another June upon us comes our annual celebration of the LGBTQIA+ community.
We may have lost track of what day it is, but Pride Month has officially landed! This year's festivities won't feature as many parades, parties and travel plans as usual. However, that doesn't take anything away from the spirit of the queer community's ongoing fight for equality.
To help ring in the occasion right, here's a mix of some great Pride-themed blogs and podcasts.