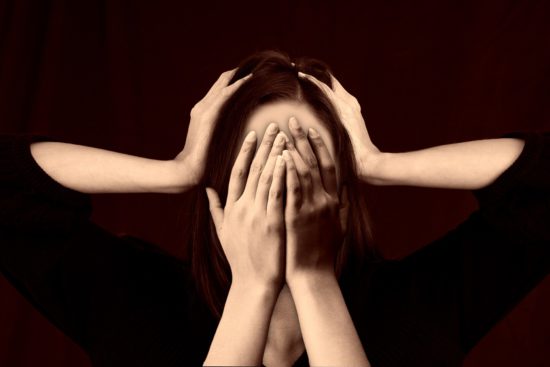 With COVID-19 scaring the begeezus out of all of us, stress has an even greater impact on us these days. As if we didn't already have job-related stress, financial stress, relationship drama, or health-related stress, now we have a fast-spreading virus to worry about. If you have been able to effectively "Quarantine and Chill" at home– good for you.
Read this article to help you learn more about what a sexual stress response is and how to get into that sexy space regardless of your sexual stress response.
Grab your "quarantini" and read on!