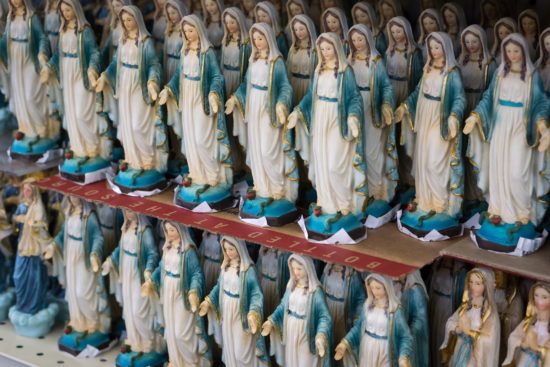 They say good things come to those who wait, but when it comes to losing your virginity, it can feel like quite the opposite.
We all have different experiences, and different feelings about taking that epic step into adulthood. Regardless if you were an early, late, or totally on-par bloomer, there's no denying the conversation surrounding virginity can be a tricky one to tackle.
This doesn't mean that the conversation should be avoided. So to kick off the discussion and throw our own two cents into the mix, here's a mashup of some of our best virginity-themed blogs and podcasts.