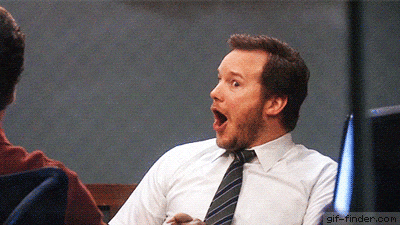 When it comes to sex toys, it seems that the industry is largely tailored to women, and it is. Women's pleasure is not that easy to come by.
Yes, those of us that identify as females are lucky when it comes to enhanced pleasure because we've got so many different gadgets and gizmos to choose from.
Penises may have a generally easier time getting off without a hitch, but that doesn't mean they don't want a little extra sensation from time to time.