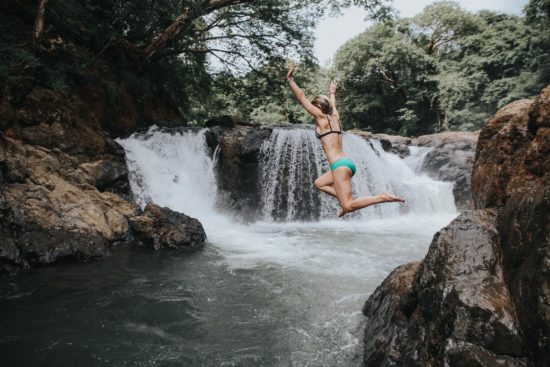 Humans are creatures of habit: we fall asleep at night, we wake up in the morning and we have the same kinds of sex. All. The. Damn. Time.
Whether you have a longterm partner, or you're getting bored with the casual stuff, sex can be like anything else: we tend to find what works and stick with it.
But what if your routine isn't revving your engine anymore? Here's how to widen your horizons and get out of your sexual comfort zone.